Mishka the talking husky is famous all over the internet for her chatty personality. This little girl has won over lots of people's hearts with her adorable looks and her hilarious replies to dad's questions. And now, Mishka is back again with another viral video! You are going to melt when you see what she does in this clip!
Dogs love going for walks. Mishka is no exception. When dad asks her if she wants to go on a walk, she gets really excited. Her reaction makes it clear that she is ready to go exploring! I wouldn't mind taking her out myself! Just look at how excited this adorable pooch is! The family must have some great times with her around!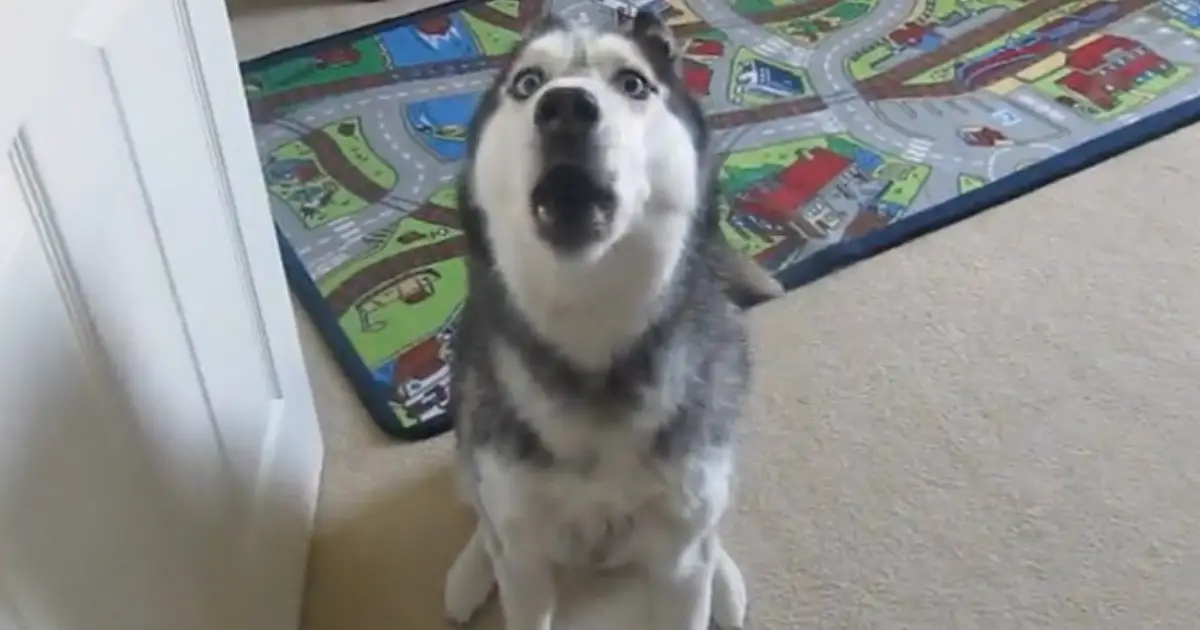 Watch this cute clip below! Did she make you smile? Let us know what you thought about this clip in the comments section!
Please SHARE this adorable clip with your families and friends!