The video below features probably the most famous dog on the internet, Mishka the talking husky. This clip was posted back in 2012 on YouTube, but it is still one of the funniest dog videos ever. When her family was discussing about dinner, Mishka gives her opinion as well. You are going to be in stitches when you see what dad caught her "saying" on camera! If you listen closely, you can really hear it!
According to psychologist and dog expert Stanley Coren of the University of British Columbia, dogs who talk are most likely trying to mimic sounds or phrases with the expectation of being rewarded with praise or a treat. So even if you think your pet is trying to talk to you, its more probable that he just wants a treat!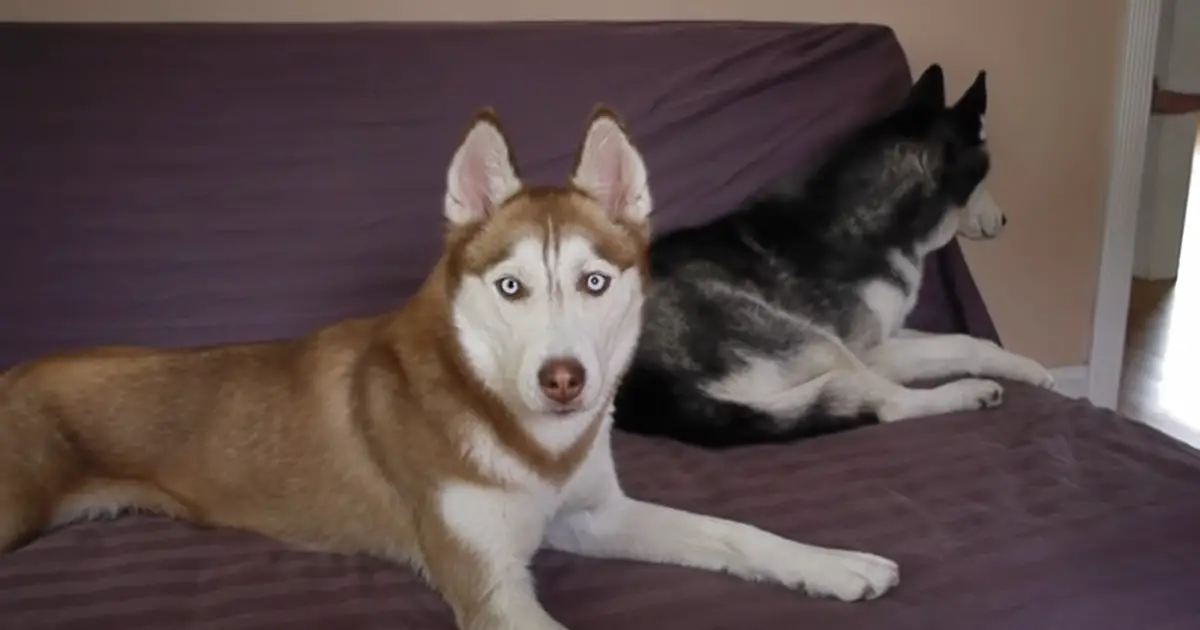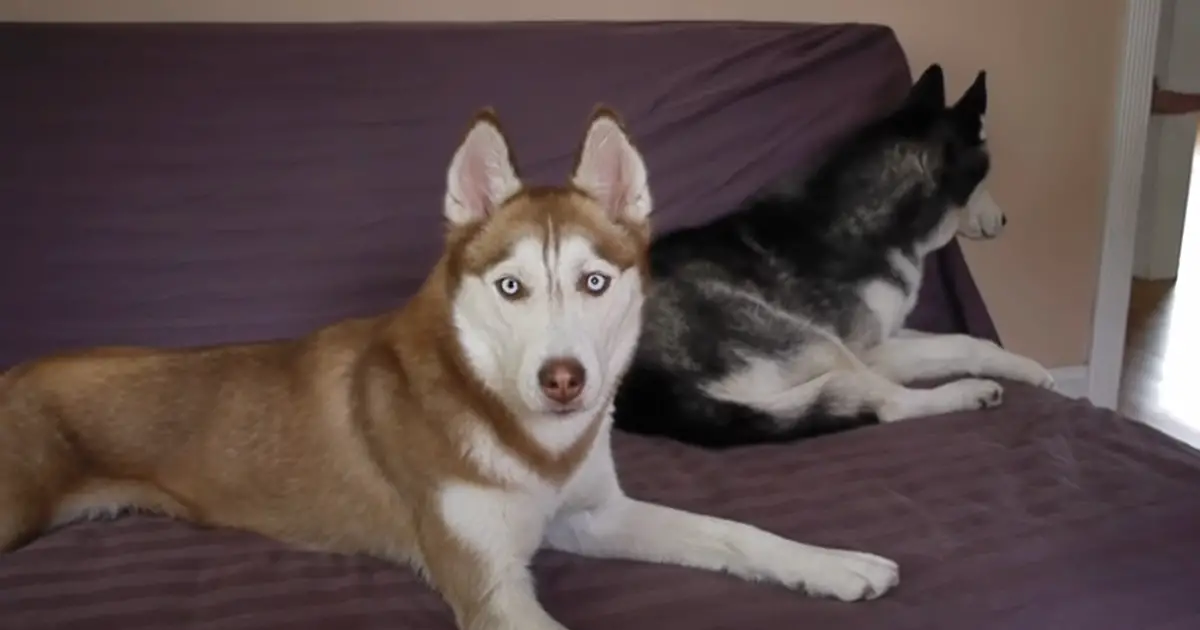 Watch this adorable video below! Could you make out what she said? Don't forget to let us know in the comments section!
Please SHARE this funny video with your friends and families!