No matter how many fights siblings have. At the end of the day, they always patch up…only to start another fight later! However, it cannot be argued that they are our best friends. The sisters featured in the following video showcase what it's like to stay away from your sibling. Their heartwarming reaction on seeing each other is priceless!
The sisters decided to join the military— one joined the army while the other joined the air force. They had never been apart since birth so spending a whole year away from one another was emotionally hectic for them. Finally, when they were stationed in the same area, one of them planned to surprise the other. A much-needed reunion— the sisters couldn't control their tears of immense joy.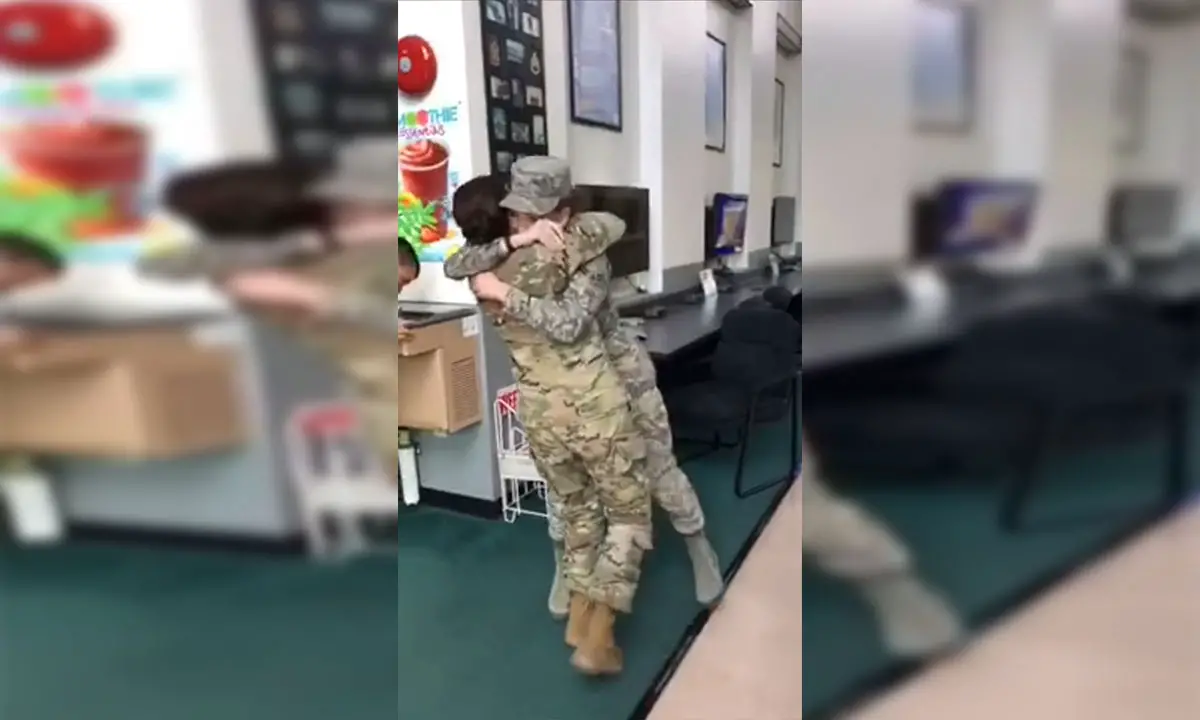 WATCH the heartwarming video of sisterly love. The warmth of their hugs reaches us till here!
COMMENT your hearts out if you're missing your sibling right now and SHARE this video with them to express your love!