This man is very talented and we fell in love with his talent. He joined the ranks of the many Michael Jackson impersonators and imitations. He posted a video to TikTok in which he sounds and performs just like the King of Pop.
Brandon Conway racked up over 27 million views in under three weeks. After his friend has counted to three, Brandon stands in the parking lot and begins to sing "The Way You Make Me Feel" with a clap of his hands and a snap of his fingers.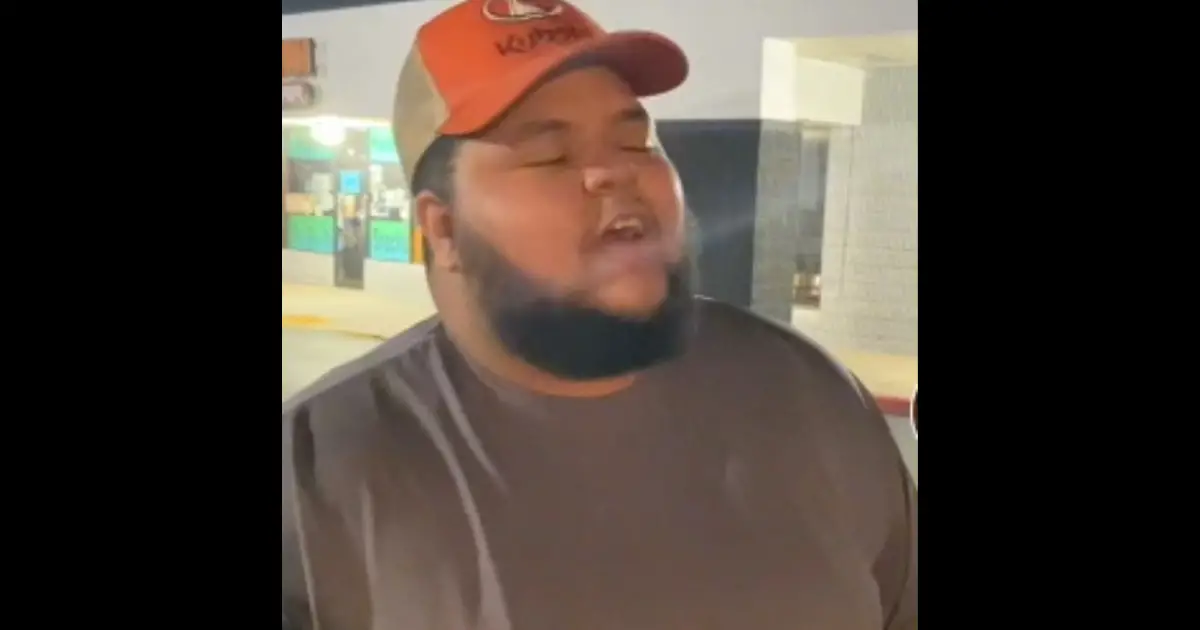 Although the two versions sound nearly identical, Brandon's performance was recorded using only a smartphone, while Michael Jackson's was done in a professional studio using high-tech microphones. And both them hold similar value on the scale.
Brandon's rendition is by far one of the best Michael Jackson covers I have heard in a while. There aren't many people who sound as good but this guy surely takes the cake for being exceptionally good at it.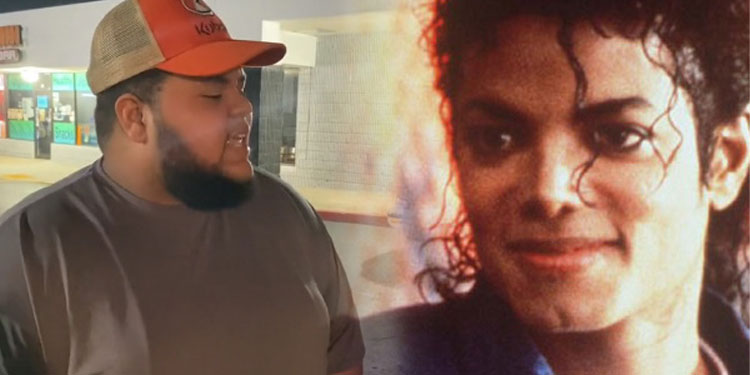 The way he candidly performs is just mind-blowing. He does not require any autotune or any artificial sounds to make himself sound better. He just is very talented and he does what he does the best in the most amazing way possible. I am definitely very much in love with this guy's vocals.
Watch the full video below!
Please SHARE with your friends and family!