Medical school is admittedly pretty tough, but here's a woman who did it while she was doing something even harder: giving birth to and raising nine children.
Sara Merrill's life was not easy. She literally had to struggle with children and her academics to get to where she got today. We truly appreciate the faith and undying hardworking spirit of this woman to have achieved what she did even after 20 years.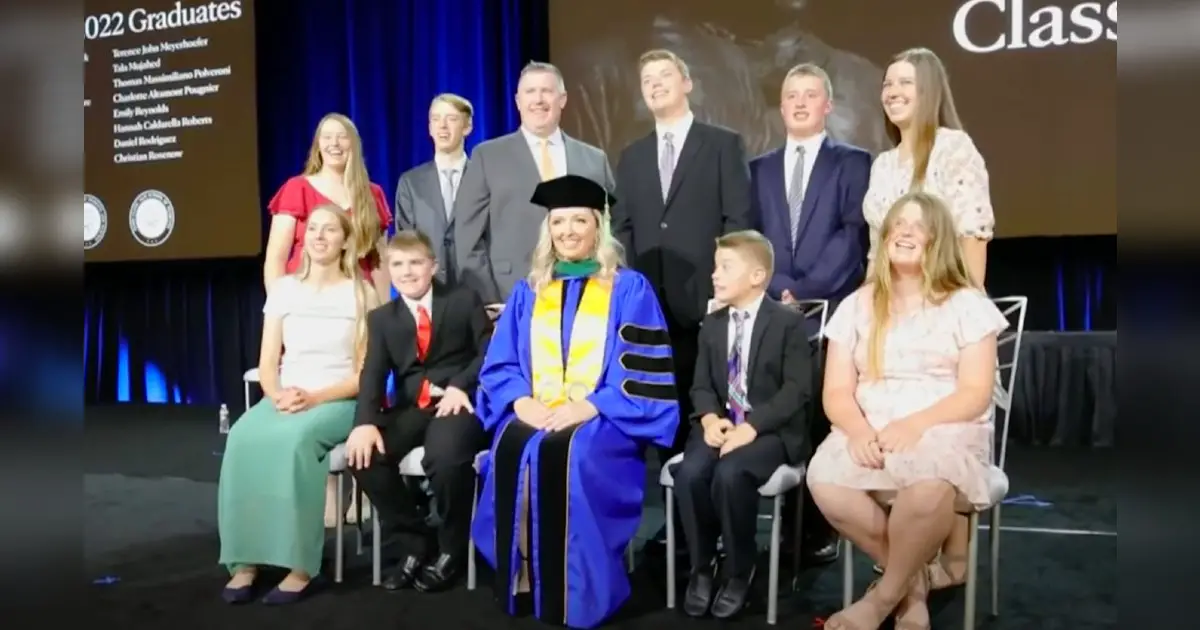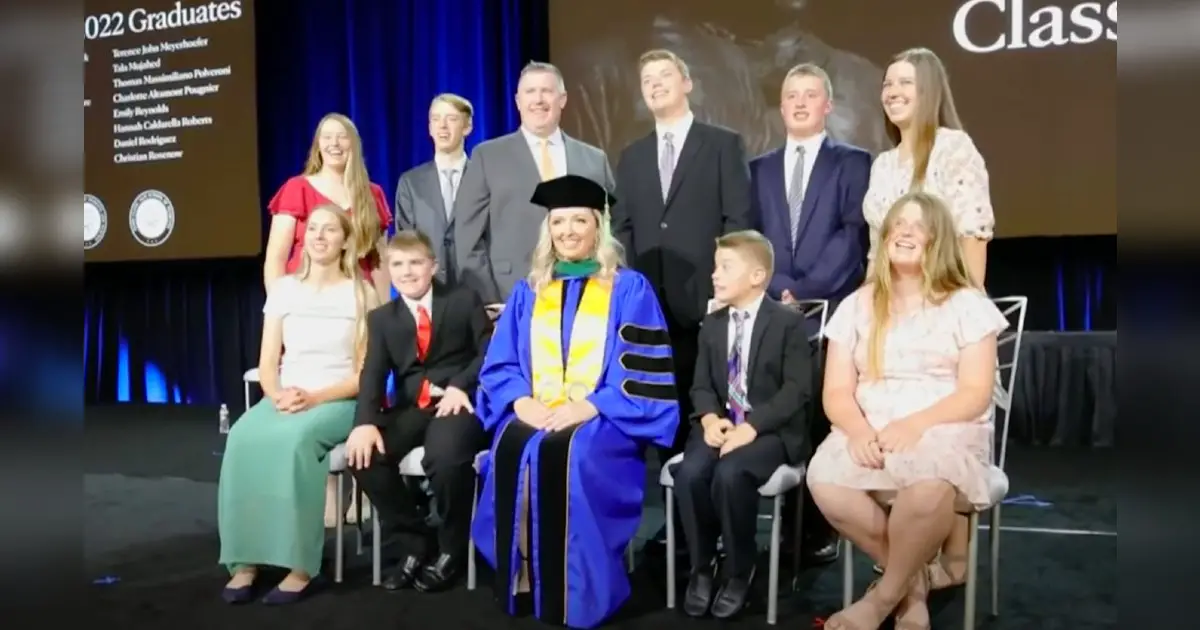 Merrill graduated from the Mayo Clinic Medical School in Phoenix, Arizona. She initially entered Dartmouth College in New Hampshire as a pre-med major, thinking she'd be out in under a decade. All these years later, having graduated from med school, she's now in her residency to be a neurosurgeon.
This story is just heartwarming. Watch the full video below!
Please SHARE with your friends and family!