It seems like I can't get enough of these dancing and singing birds–and the readers can't either, based upon their comments!
This is Yum Yum the Cockatiel, an internet sensation who can beatbox, rap, sing and dance while his owner plays the sound machine behind him. Yum Yum has racked up an impressive two million views online with this video and hundreds of thousands with others.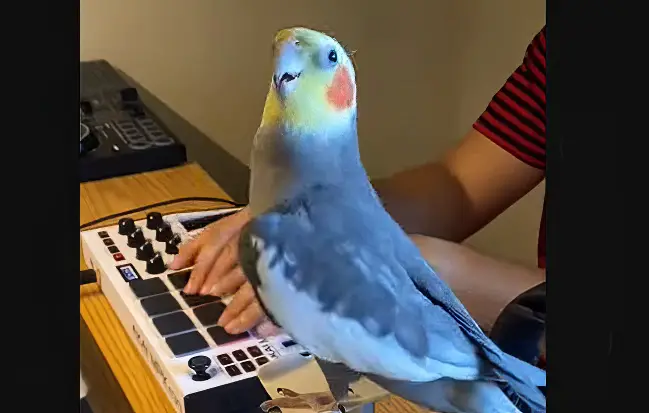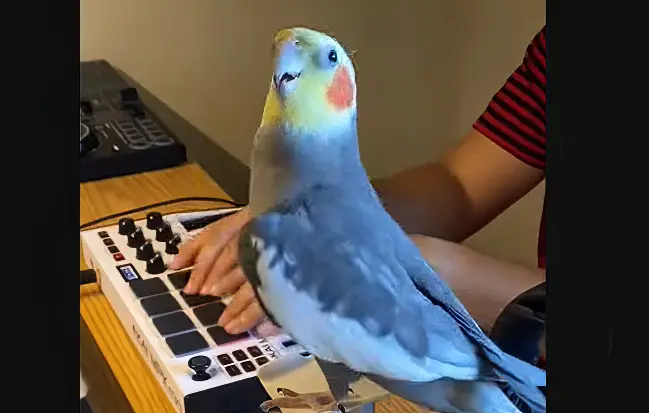 One funny thing about this video is that it sounds like Yum Yum is saying, "dibbydibbydoo dibbydoo." And he's able to perfectly align his dance moves with the beat! The owner says they've worked on getting his dance moves down for quite a while.
Watch the short clip below and please leave us a Facebook comment to let us know what you thought!
Please SHARE with your friends and family!