Family is everything, and it rarely matters if you have been raised together or separately. Hence, the clip below is a story of a 21-year old Marine trying to get her siblings back.
She endures a lot of hardship to be in her position. Moving from one foster care to another. Recently her mother tested positive for drug abuse.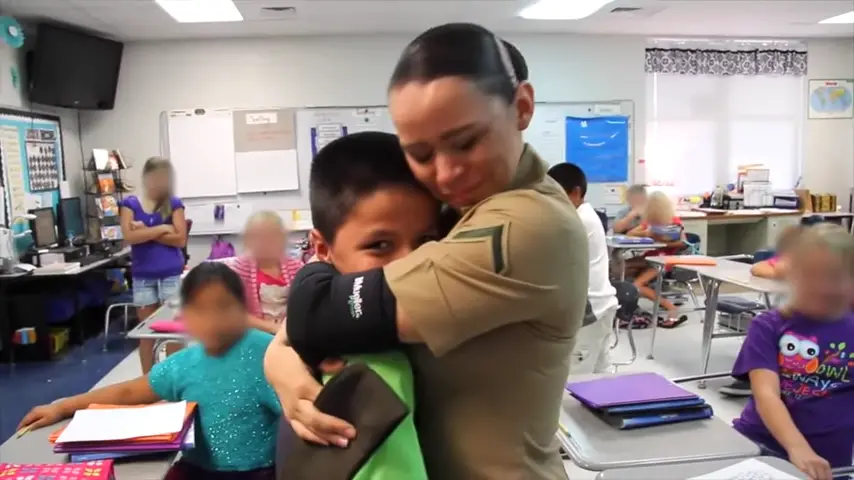 Therefore, she is impatient to get her brother under a roof. Melissa doesn't want them to face the same unfortunate challenges. Furthermore, the Mediocre films started a GoFundMe. Plus a car with help from Toyota company. I hope you like this brave story. Please share your thoughts down below.
Please share this empowering video with your loved ones.