Kids are the jewel of weddings. And even play a vital role in the whole ceremony. After all, they are the in-charge of flowers spread on the aisle and the rings. For some, these tasks may get a little too confusing. In comparison, others excel in throwing the petals everywhere with immense.
However, toddlers from an early age develop a variety of personalities. A few toddlers enjoy littering toys everywhere, and the disorganized room hardly makes any difference. But some are very keen on keeping things clean and organized.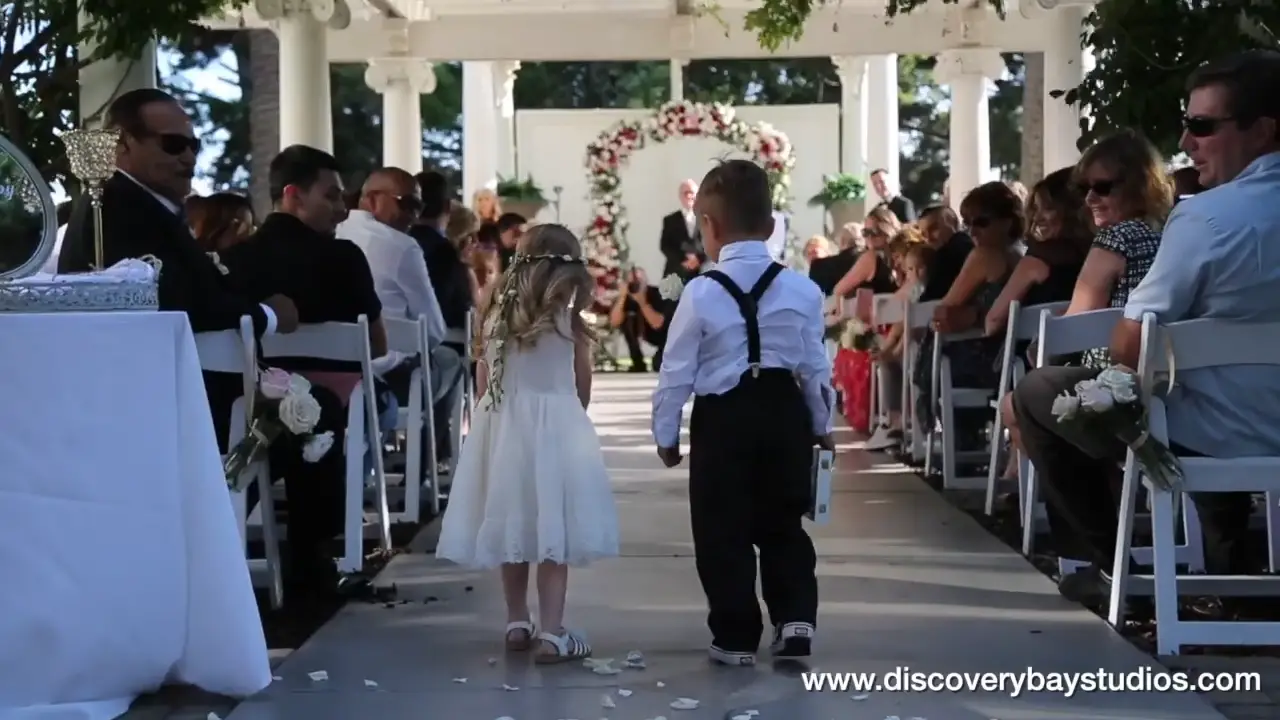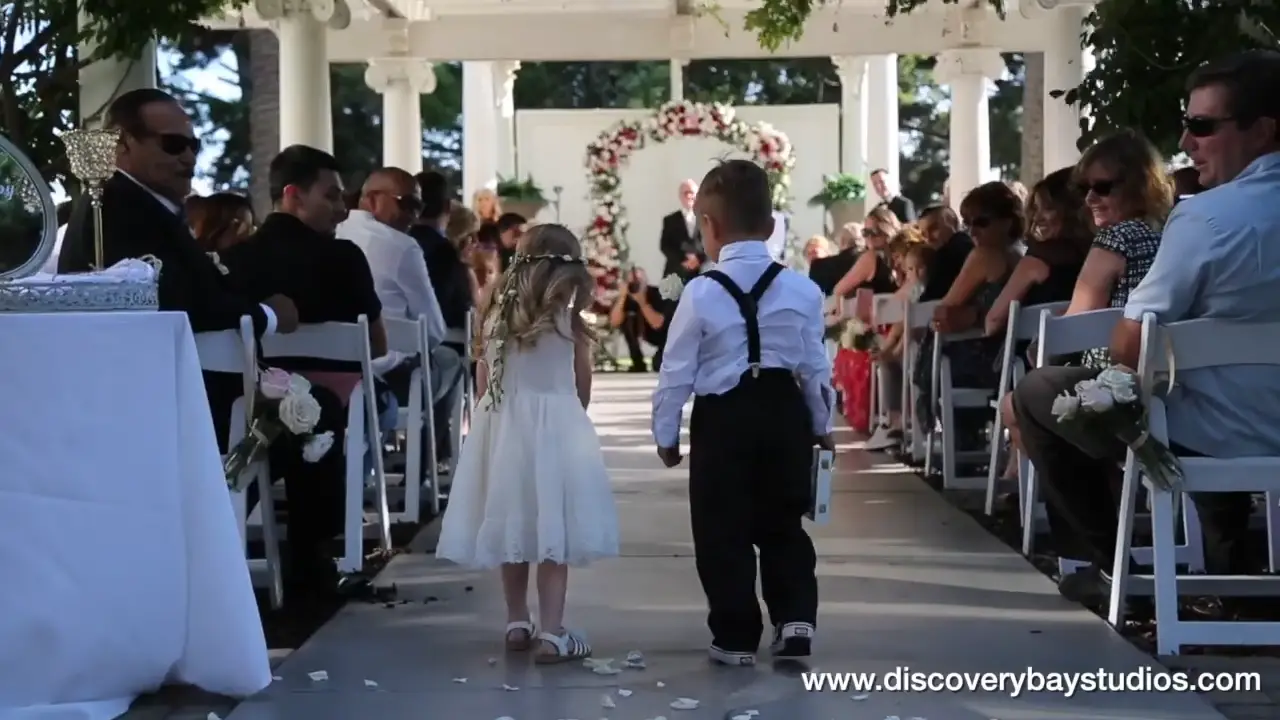 Now imagine the daredevils coming forth their pet peeve in front of a crowd. Such is the story in the clip featured below. A flower girl and ring bearer make way to the front stage. And as a duty, the baby girl needs to spread the flower on her way there.
Hence, she is adamant about getting her job done. As a result, the way is full of white rose petals. Needless to say, from the lad's expression, he completely disagrees with his companion. He displays a frustrating expression every time she throws a few more of the roses.
Please watch the action live in the video. What did you think of the boy's reaction? Let us know down below. If you enjoy this footage, please share it with your loved ones.