Elvis Presley was a dashing American actor and singer most commonly known as the "King of Rock and Roll." Elvis has influenced pop and country even until today. He rose as a brilliant performer in the mid-1950s on radios, TV and silver screen and is the biggest name in rock 'n' roll till today. With his lively personality and diverse clothing combinations, he remains forever in our hearts.
One of his most memorable songs, 'Can't help falling in love with you,' has recently been popularised. Many artists of today have recreated the song with saxophone, vocals, and drums. Even in the video, we can see that this passionate young guy is enjoying playing his instruments to the tune of the song. Once he starts singing as well, everyone is left mesmerized by his talents. A girl seems captivated by the singer and is intently listening to him with a smile on her face.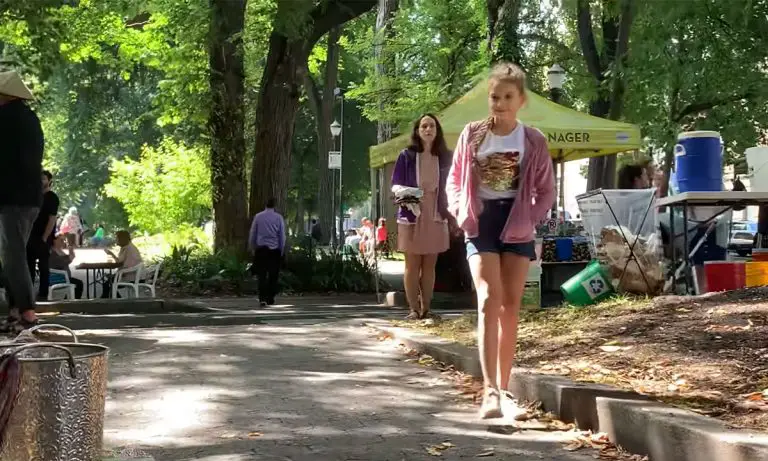 For his fantastic performance, she tips him some amount of money with a thumbs-up sign. He gently smiles to express his gratitude. Gradually, the passersby start noticing this bright skillful man and becomes a small sensation. He can expect great things as an artist in the future!
WATCH this video below:
COMMENT and SHARE to promote recreational music of Elvis Presley!