Kids these days are smarter and sassier than ever. Oozing with confidence and talent, kids are nailing every stage they step on⁠— from singing to dancing, acting to standup comedy, the list goes on. With such prodigies around, Ellen makes sure to invite them over and surprise them with their dream toys. The video below features another such kid who is taking the world by storm with her dance and sass!
The video opens with tWitch, Ellen's guest host, gushing about the 4-year-old Zahara 'ZaZa' Bean who blew up on Instagram with her groovy skills. She walks in like a queen with truckloads of confidence, stunning tWitch and the audience alike. From teaching tWitch how to 'Hit the Woah' and describing herself as 'Bad and Boujee' as she snaps her fingers in Z, ZaZa became our 'Self Confidence GOALS'!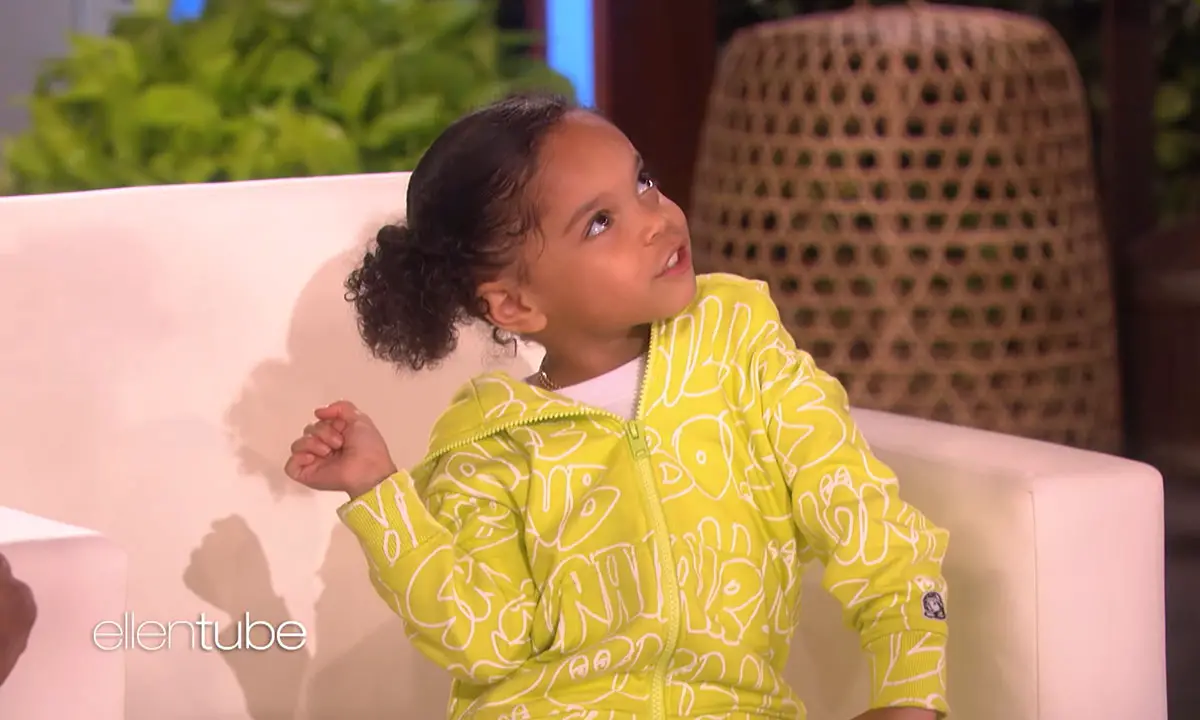 WATCH ZaZa's take over the stage as she performs on 'Hot Shower' by Chance the Rapper. We definitely look forward to seeing her grow into a Boss Lady!
COMMENT your thoughts on ZaZa's overflowing boldness. SHARE this video with everyone to promote self-confidence!