Even the tiniest of things can change everything. Take for example a little magnet. If you learn how to use them in a proper way, magnets can make a huge difference in your life. Most of us only use them for planting pictures on our fridge, and some of us use them to "play". But as it turns out, magnets can be used for some very awesome life hacks as well!
The video below features 10 different ways of using a magnet. From sealing the opening of chip packets or plastic bags to attaching them to your drill for keeping nails and screws in place – these 10 magnet hacks will definitely make your chores more convenient.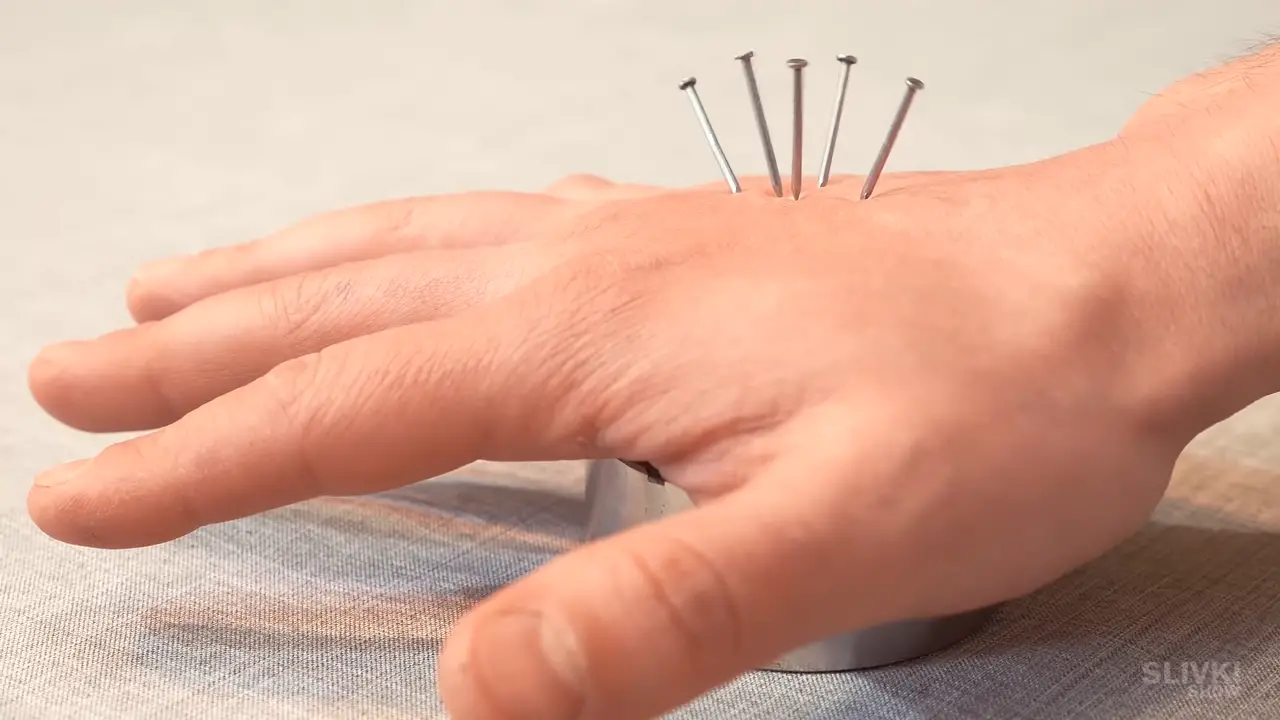 Watch this helpful video below! Will you try these life hacks any time soon? Let us know what you thought about them in the comments section!
Please SHARE this useful video with your friends and families!