Dance is one of our earliest forms of art that has been around for ages. There are dozens of forms and styles that have evolved over time. While many of today's kids like breakdancing and hip hop, there are still plenty enrolled in classes to learn classics like ballet and tap.
While Irish step dancing is one of the older forms, it has not been forgotten and there are still youngsters who are learning and enjoying it. "Riverdancing" is a modern take on traditional Irish dancing, but both come from the same rich history. Despite little formal instruction, most Irish men and women learned and used it to celebrate certain events.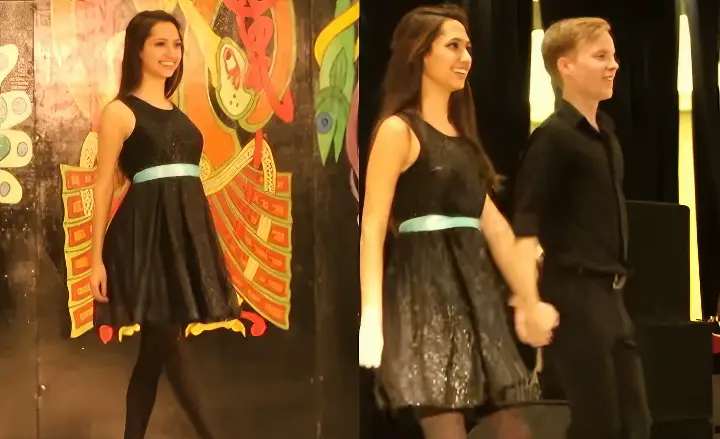 This video shows dancers from the Maguire Academy of Irish Dance, who dropped jaws with their Riverdance performance at an Irish Festival in North Texas. Irish dancing is not as famous or widespread nowadays, but there are still people out there who want to help keep it alive.
And this group is one of them. They step dance their away across the stage as the crowd looks on in appreciation. Wait till you see this! Watch the full video below and please leave us a Facebook comment to let us know what you thought!
Don't forget to hit the SHARE BUTTON to share this video on Facebook with your friends and family.