A lot of times we wonder what happened to contestants we saw on a talent show when they were young. Here's one that looks like she's really going to make it as a professional singer.
Lucy Thomas is only 18 years old but she appeared on The Voice Kids in 2018, then signed a recording contract and put out three albums. Lucy is originally from Wigan, Lancashire in England, and she's amassed millions of views on her YouTube videos.
She will soon put out a fourth album and has released this preview track, recording "The Prayer" that was made famous by Celine Dion and Andrea Bocelli.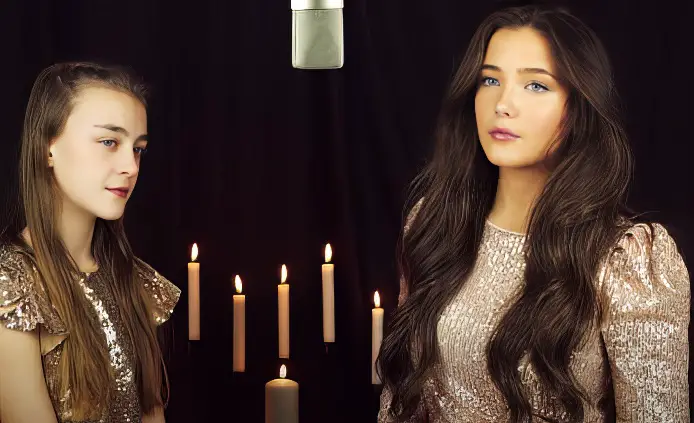 Here Lucy sings a duet with her younger sister, Martha, who is an incredible singer in her own right. Together the sisters voices blend beautifully–their solos are pure and their harmonies are so clear that it will almost certainly give you goosebumps.
Find out why this duet has garnered nearly 2 million views in a few months on YouTube. Watch the full video below and tell us what you think of these two in your Facebook comments.
Don't forget to hit the SHARE BUTTON to share this video on Facebook with your friends and family.