Dads play an important role in their kid's life. For a little girl, her dad is her hero. In the video below, we get to see a precious moment between a father and his daughter. In this clip, this adorable duo dances to the newest hit song by Justin Timberlake, "Can't Stop The Feeling". When you see how much fun they are having together, you won't be able to stop the smile on your face!
Justin Timberlake had taken time off to raise his son with his wife Jessica Biel. But now he is back with a big bang! Not only is the song really upbeat and catchy, but the music video of the song is also equally good too. I am sure we are going to see lots of dance covers of the song soon enough. But for now, let's enjoy this silly and adorable video below!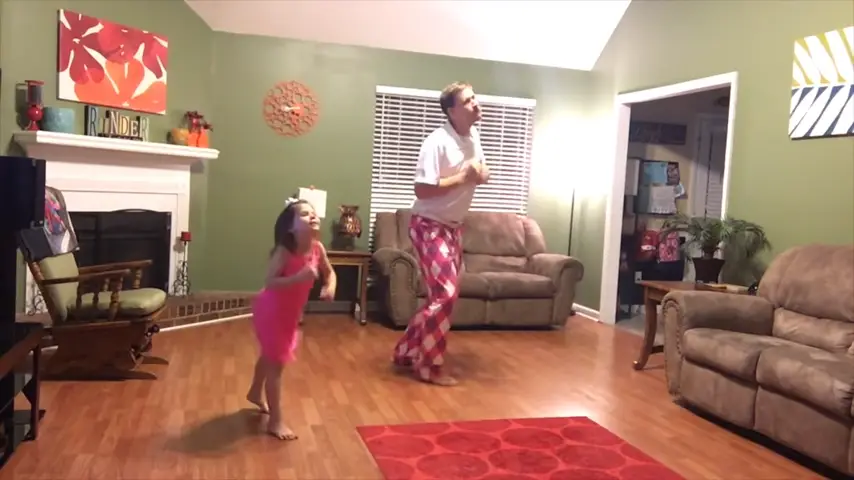 Watch this amazing daddy-daughter duo here! Did this crack you up? Let us know in the comments!
Please SHARE this funny clip with your families and friends!