According to research, approximately 10% of men have a bass voice, while around 20% have a baritone voice. This means that the majority of men have tenor or higher-pitched voices. However, having a bass or baritone voice can be advantageous in certain situations, such as singing in a choir or performing in musical theater.
Recently, a contestant on America's Got Talent caught the attention of the judges with his powerful baritone voice. The contestant, 19-year-old Luca Di Stefano, performed a rendition of Barry White's "Let's Get It On" that left the judges and audience members in awe. His deep, rich voice filled the room and showcased his impressive range and control.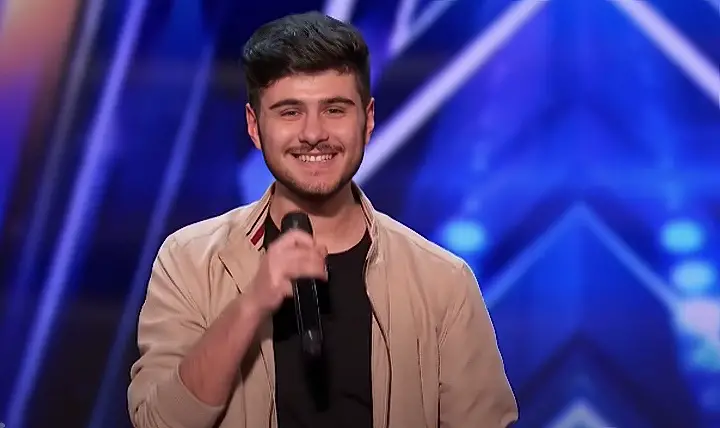 As Luca continued to sing, the judges praised his unique sound and stage presence. They were impressed by his ability to connect with the audience and convey emotion through his performance. Despite facing tough competition, Luca's baritone voice set him apart and earned him a spot in the next round of the competition.
Overall, having a bass or baritone voice may not be common, but it can be a valuable asset for those who possess it. Luca's audition on America's Got Talent is a testament to the power and beauty of a deep, resonant voice. Watch the full video below and please leave us a Facebook comment to let us know what you thought!
Please SHARE with your friends and family!