Here's a throwback video that I can't believe it took me so long to post, but at least it didn't take me as long as it took Carson to finally get Liz Taylor to come as a guest on his show.
Elizabeth Taylor was the biggest star in world for many years. The public was completely fascinated with her life, her movies and every bit of gossip about her they could devour. Many people thought she was the most beautiful woman alive.
Born Elizabeth Rosemond Taylor (yes, she used her real name) in London, England, she began her career as a child actress in 1939 but really rose to fame alongside James Cagney in 1944's National Velvet.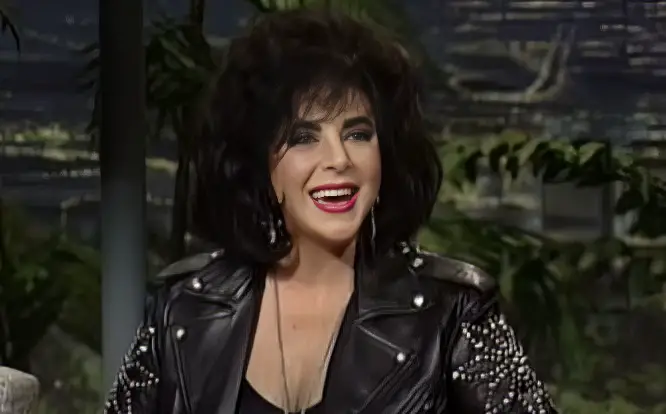 By the 1950s she had become one of MGM Studio's most bankable stars and she received critical acclaim for multiple roles including A Place in the Sun (1951), Giant with James Dean and Rock Hudson (1956) and Cat on a Hot Tin Roof (1958).
She was married seven times to the likes of Richard Burton, Eddie Fischer, Conrad Hilton and Sen. John Warner. She was an incredible actress and larger than life personality. This video shows her one and only appearance on The Tonight Show a mere three months before Johnny Carson left the show for good.
Watch the full video below and please leave us a Facebook comment to let us know what you thought!
Please SHARE this clip with family and friends.