Frank Sinatra was one of the best singers ever to grace the entertainment business. I have been a big fan of his music ever since I first heard him. Ol' Blue Eyes has left a legacy of incredible songs behind for us. I am sure you enjoy listening to his beautiful voice as much as I do! I have hardly met anyone who doesn't love this amazing artist!
The following video features one of his performances. He executed this alongside yet other great performer, Bing Crosby. This was done as a Christmas special in 1957. It surely makes you nostalgic doesn't it? We really need to bring these classic Christmas specials back!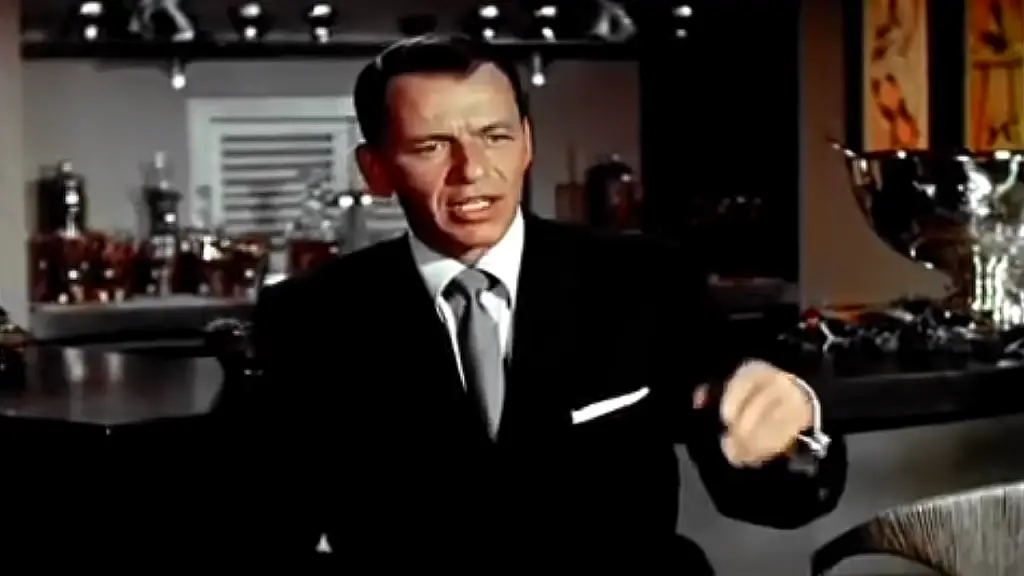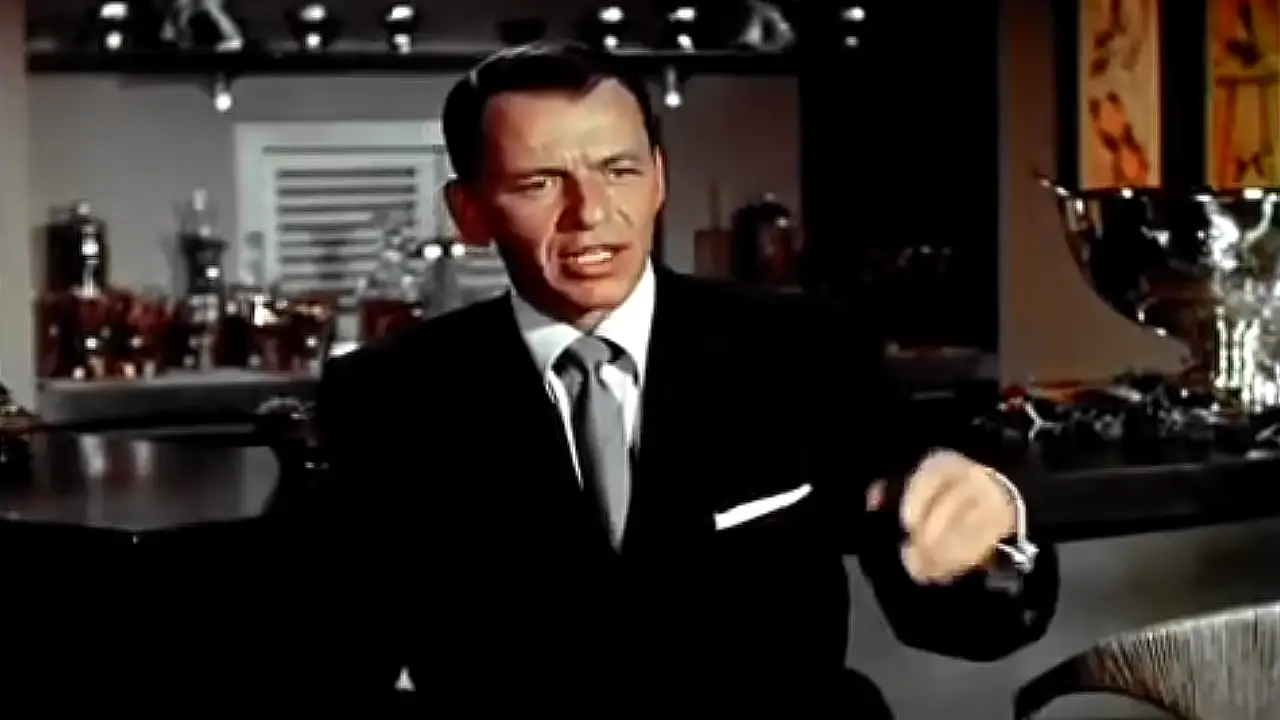 Watch this amazing performance by Frank Sinatra and Bing Crosby in the video below! Did you enjoy this as much as we did? Don't forget to let us know in the comments section!
Don't forget to SHARE this incredible performance with your friends and families!