Most of you might know Claire Ryann from her wonderful cover songs of Disney classics. She has won our hearts with her performances on Beauty and the Beast, Toy Story, Little Mermaid, Tangled and many more. Now she is back again with a beloved Christian hymn. This is her favorite Easter song and she wants to share it with all of us.
Claire's adorable rendition of "Beautiful Savior" will surely warm your heart. She is just a kid, but the way she devotes herself to singing these songs is praiseworthy. No wonder she has so many fans all over the world! Let's hope she continues to sing through the years to come and that we can be a part of that journey.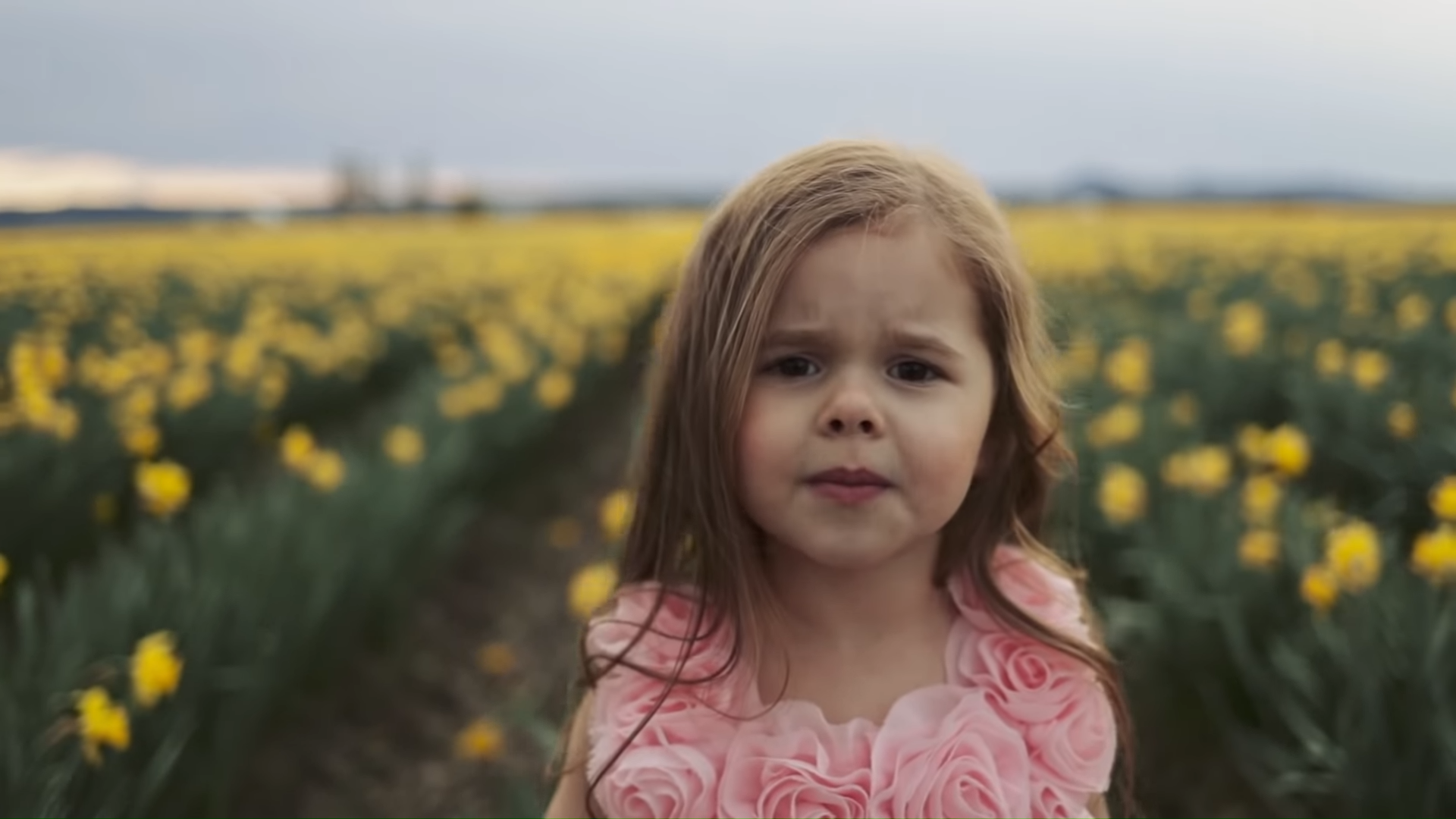 Check out Claire incredible cover below! Did you enjoy it as much as we did? Let us know what you thought about it in the comments section!

Don't forget to SHARE this amazing performance with your family and friends!!