"When Christ shall come with shout of acclamation. And lead me home, what joy shall fill my heart. Then I shall bow with humble adoration. And then proclaim, my God, how great…Thou art"
Almost all of us are familiar with this hymn and it is a favorite to many of us. Here in this video, we will witness Ansley Burns, Ansley Burns, a preteen whose voice is comparable to that of some of the industry's heavy hitters.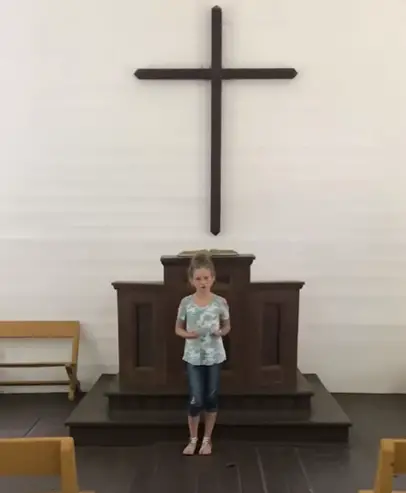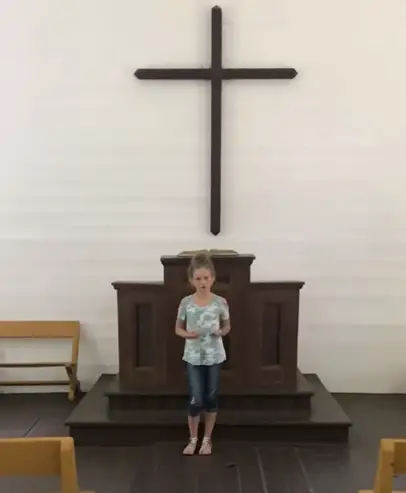 The 12-year-old girl can be taken as a source of inspiration because she sings numerous interpretations of popular songs by molding them into her own rendition. Here in this video, we will watch her singing "How Great Thou Art."
Watch this video below and let us know your thoughts in the comment section below.
Please don't forget to SHARE this video with your friends and family!