We are well aware of the joy that Christmas brings into our lives. It's something magical and special during that time of the year. Furthermore, we all have classic Christmas songs that we can sing along to celebrate the holiday spirit.
However, the culture of remaking these classics into a new masterpiece is equally fascinating. Many artists around the world dabble into making cover songs. One of such teams belong from Nashville named "For King and Country,"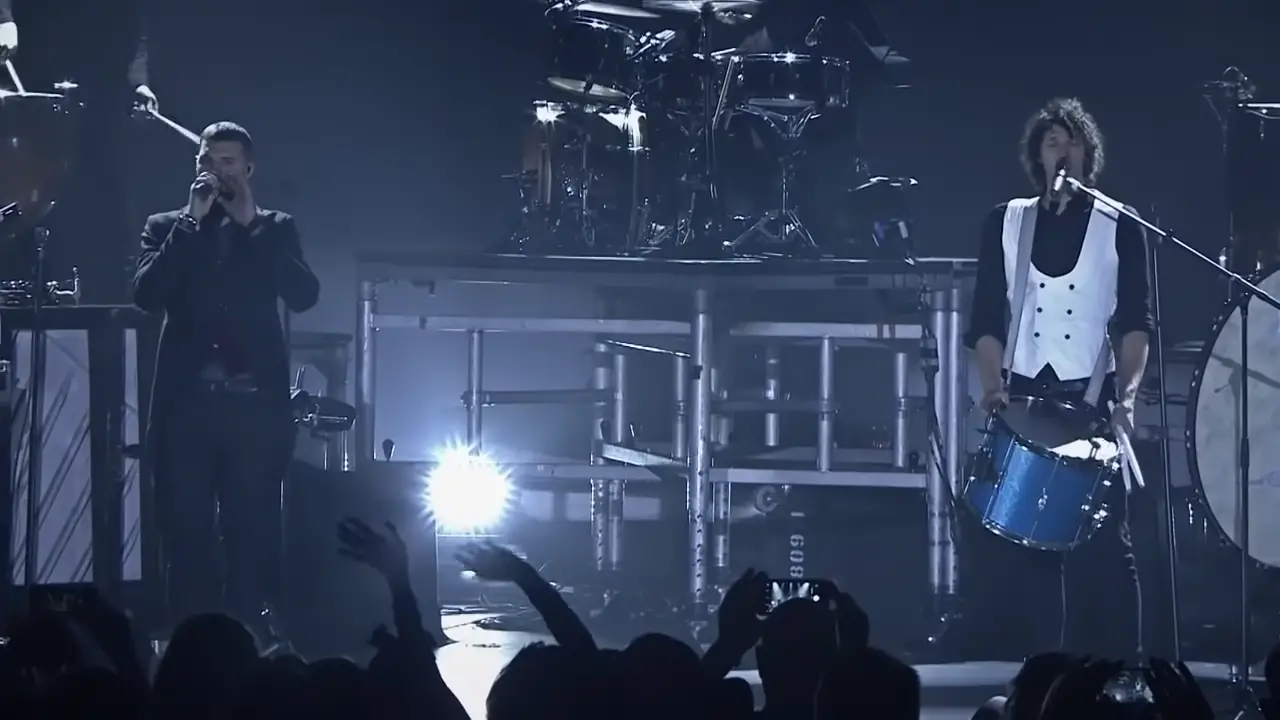 The band did a tremendous job of covering the beloved Christmas song, "Little Drummer Boy." The Christian pop-duo turned the music into a whole new style. They originally performed the version in Phoenix, Arizona. Joel and Luke Smallbone, the two brothers, have won multiple Grammy awards too.
There is no denying that these are the perfect duos to cover a holiday song. A group of drummers performed the song with the band. Lucke straps the drum, and he then dances around while playing the instrument intensely. The charming voices of the duo add a dynamic rhythm to the song. No wonder it has more than 8 million views. Please press play and enjoy these layers of lyrical wonders. Do share your thoughts in this version.
If you enjoy this captivating approach to a cover, kindly share it with your loved ones.