Kids these days are incredibly talented and competitive. Even at a young age, they walk up to talent shows like grown adults. Much like our adorable performers, Yasha and Daniela. The duo has been dancing together from the age of three. Yasha was nine and Daniela eight when they appeared on "American's Got Talent, 2013."
The amount of progress these two have made in five years is phenomenal. Initially, let's talk about their introduction. Yasha and Daniela are best friends, but Yasha definitely wishes more than that. During the interview, he shares, "If we are keep dancing with each other, we will be boyfriend and girlfriend." Surprised by his words, Daniela is quick to shut him off with a "No" and a sassy head move to go with it.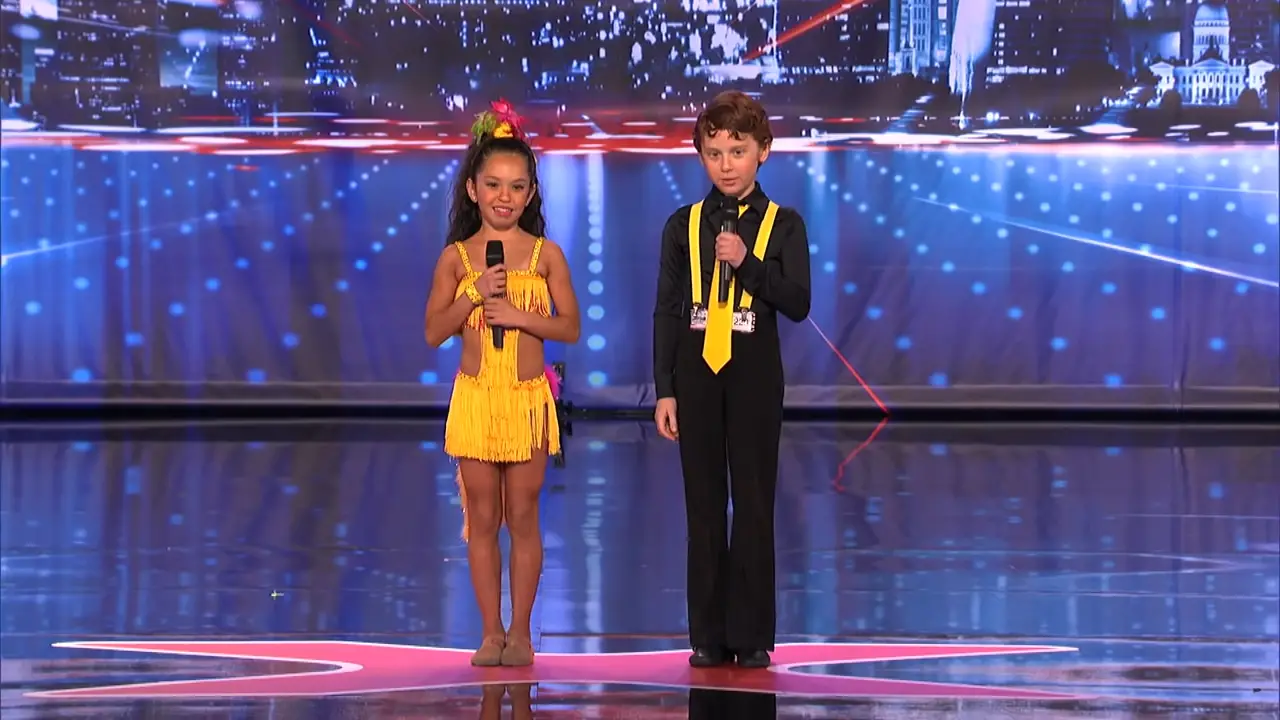 The goofy kids, however, have more than what meets the eyes. Dressed to impress in their matching and bright Yellow color wears. Daniela has ruffled feathers on her back while Yasha is rocking his suspenders. Once they get on stage, the two maintain their big smile. They must be terrified, but they don't let it show on their faces. I smiled through their entire routine. It is just mind-boggling how those tiny bodies were able to move so quickly and seamlessly.
Please press and enjoy.
Kindly share this entertaining clip with your loved ones.