A piano is one of the greatest musical inventions. The tiny keyboards (black and white) incorporate a range of sounds. Indeed it doesn't work on itself, but given the heights of technology, that day doesn't look too far. Yet, for now, we have to trust our seasoned artists to glide their fingers over the board magically.
Like every platform, the piano has its fair share of complex songs. The flight of Bumblebee is just one of the rhythms not everyone can excel at.  But it seems to be an easy piece for the 12-year-old prodigy, Alexandra Dovgan. Her impressive piano talents have landed Alexandra quite an extensive range of awards. She began playing piano at the tender age of five, and the achievement so far exemplifies her passion for playing.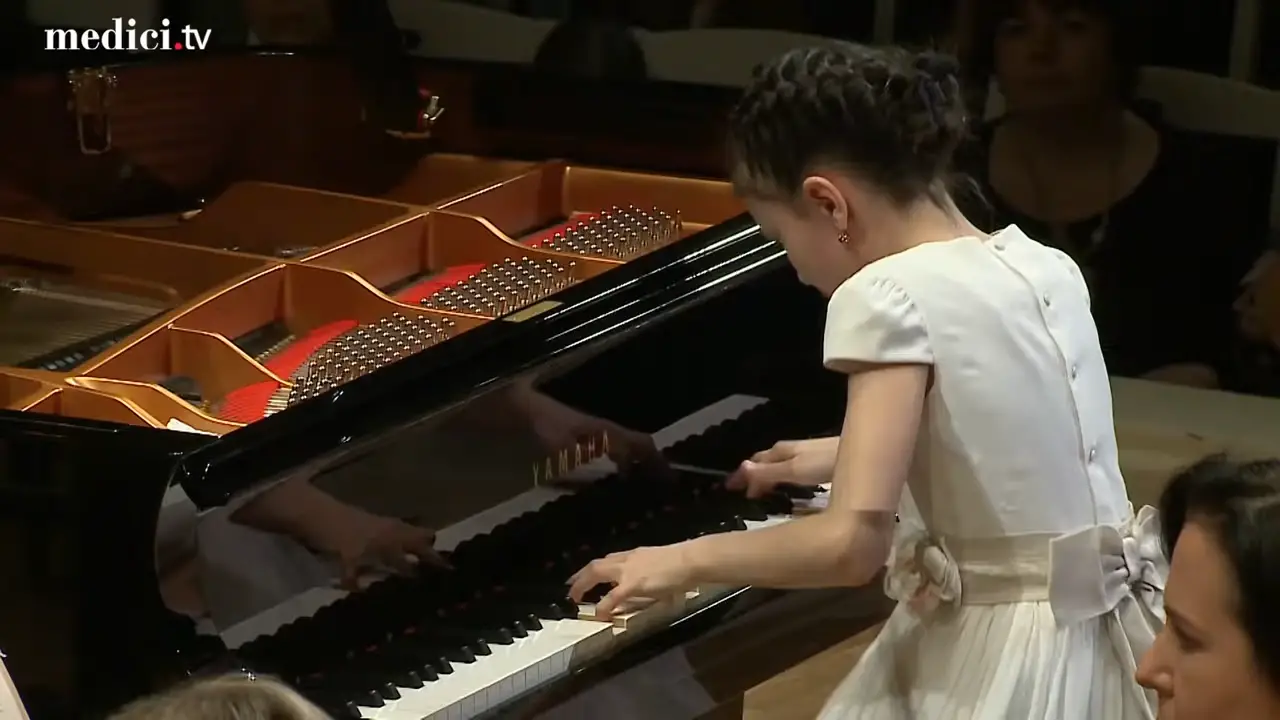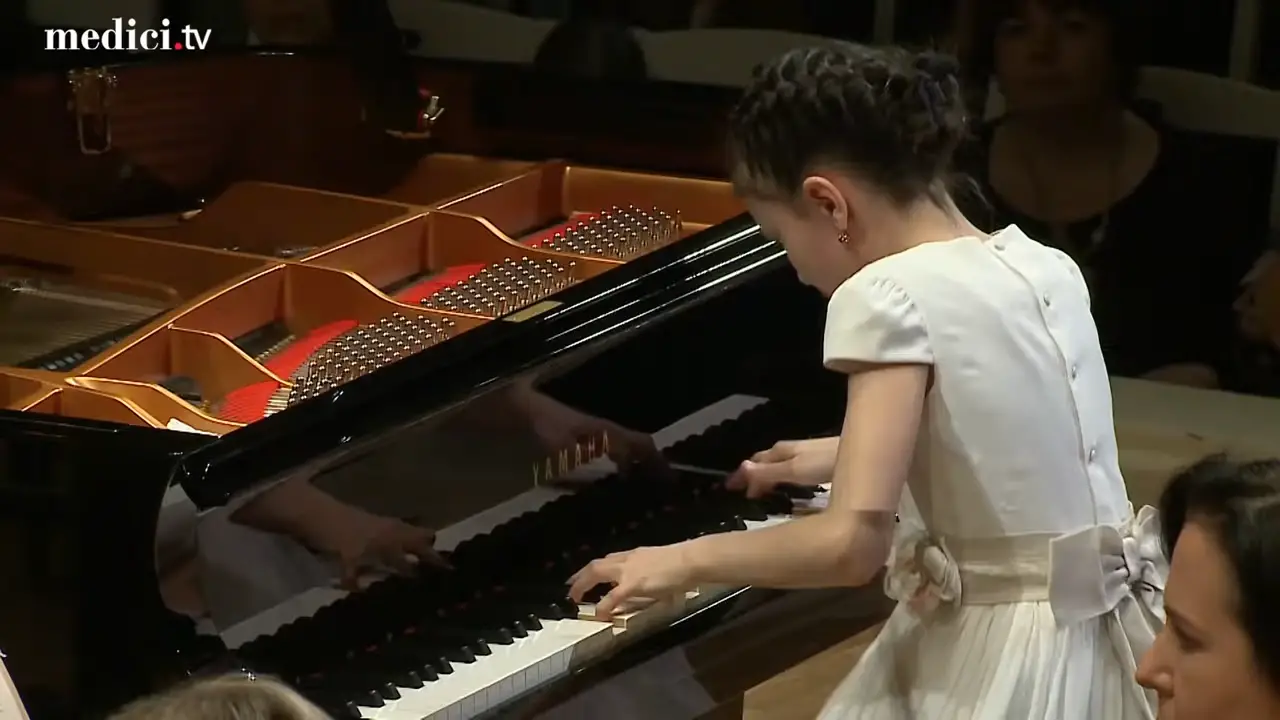 The footage comes from the Grand Piano Competition, 2018. Alexander takes her seat and, as demanded by the song. She begins right away. She dives into Felix Mendelssohn-Bartholdy's  Concerto for Piano No. 1 in G Minor, Op. 25. Her finger moves seamlessly through the keyboard. Once the Orchestra joins in, the whole ambiance magnifies. Although she may make it look effortless, it does take hours and hours of practice. Alexander's dedication has undoubtedly come through, making her the best piano player not just in her age group but the overall count.
Please press play and enjoy this fantastic musical performance.
Kindly share this video with your loved ones.