Usually, in a concert, audiences listen to singers perform and even join in the melody time and again. But wouldn't it be nice if every single one of the individuals were singers from all backgrounds, rejoicing in the tune.
Similar is the concept of Choir! Choir! Choir! Youtube channel, their main objective is turning the audience into performers. Hence, during the Luminato Festival in Toronto, Canada, in the former Hearn Generating Station building, 1500 people joined with one motto. To sing their heart out.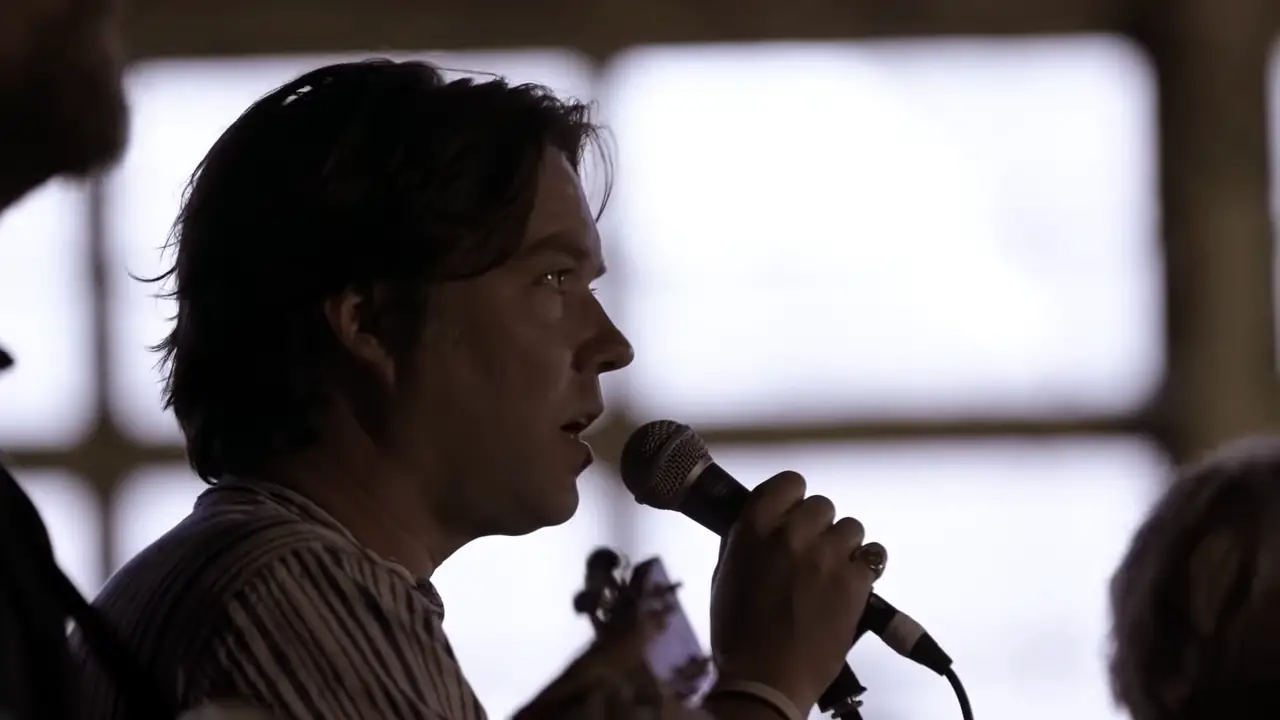 The song choice is a classic one by our Late singer Leonard Cohen, "Hallelujah." The abandoned building could generate memorable acoustic tunes; therefore, a perfect choice. Furthermore, one of the famous cover singers of the same song, Rufus Wainwright, guided the singers on this musical journey.
Due to the ongoing pandemic, a similar session has been postponed. But thanks to the internet presence, the team has organized live events like Choir where people join in easily. Back to the youtube video, the performance gets really emotional to watch with everything that's going on. Individuals from different age group came along to celebrate good music. And it is phenomenal.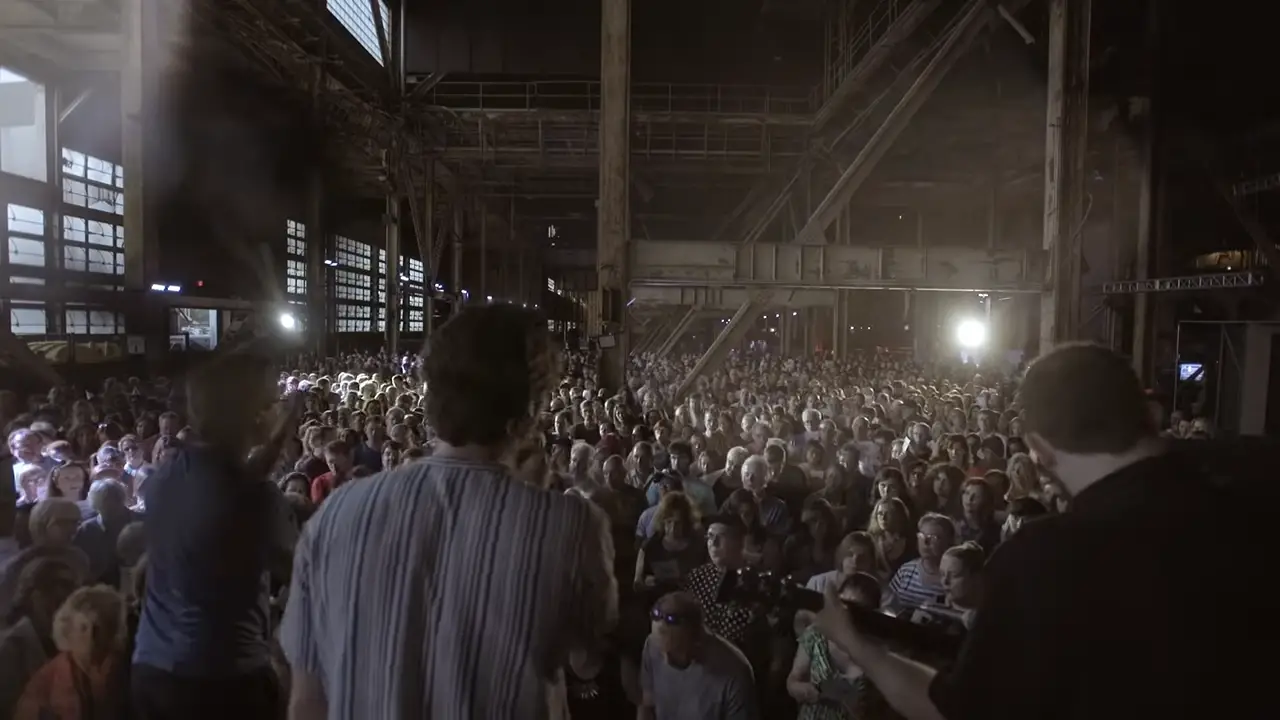 Did you ever get a chance to be a part of just big jamming sessions? Share us in the comment section below.
If you like this spectacular concert, please share it with your loved ones.