The world must famously know Von Trapp as a family from The Sound of Music. However, little know that this family is actually real and they loved to sing.
The Trapps had been singing for the longest time known. Their family history is closely bound to music and songs. Thankfully, after years and years of not being available to the world of music, YouTube finally got a song sung by the great-grandchildren of this family.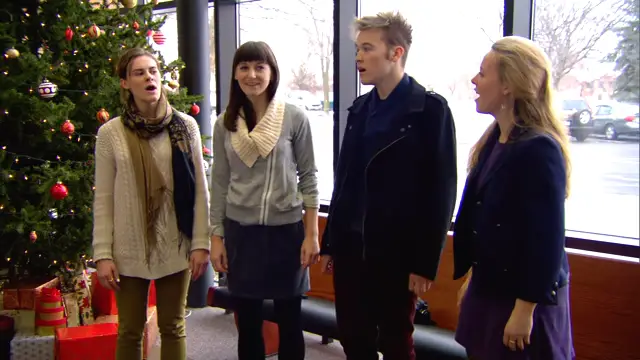 And, these kids without a doubt, are just phenomenal. The four young Trapps sing Edelweiss with the most melodious vocals. You won't be disappointed even a bit. These youthful singers surely have the talent to carry the family name as musicians.
This is one of the most amazing videos you will watch on the internet. Watch the full video below!
Please SHARE with your friends and family!