There are lots of amazing songs in the world. Many people often cover them and turn them into their own versions. Not all covers are amazing, but some of them are worth listening to more than a couple of times. One of these amazing covers is featured in the video given below!
"All About That Bass" by Meghan Trainor was a massive hit when it was released. It is really catchy and it got stuck to your head very fast. However, I think I enjoy Koi Boys' version of this pop hit more than the original!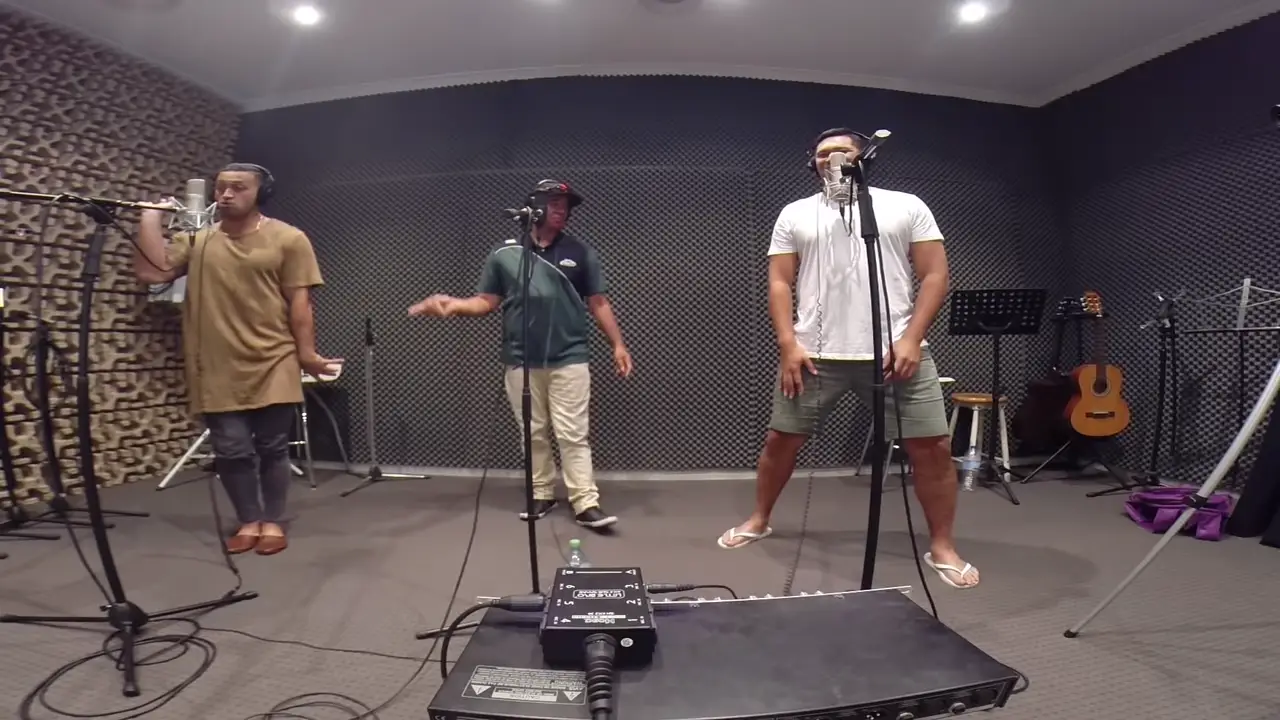 This trio from New Zealand is now based in Australia. They have participated on The Voice Australia this year. Nuz Ngatai, Kevin Keepa, and Danny Faifai have been singing together for years now. Even if you didn't like the song all that much before, I am sure you are going to enjoy their rendition of it!
Watch this amazing cover below! Did you enjoy this as much as we did? Let us know what you think in the comments!
Don't forget to SHARE this incredible performance with your friends and families!