Here's a story about a non-profit group that helps at-risk people and animals, and one woman in particular that went above and beyond the call of duty on a recent rescue project.
Operation Liberation of Ft. Lauderdale, Florida, "is dedicated to rescuing, rehabilitating and finding permanent homes for non-human animals and providing humanitarian relief and assistance to people in low income, at risk- or disaster-stricken regions." Their trap-neuter-return (TNR) project focuses on humanely reducing the number of free-roaming cats in South Florida, finding homes for all the adoptable cats.
One recent TNR project focused on a kitten hiding in a storm water sewer pipe under the road. In this vide, a brave woman dons the appropriate gear and literally crawls through the sewer pipe to flush out the kitten so it could be picked up by helpers on the outside.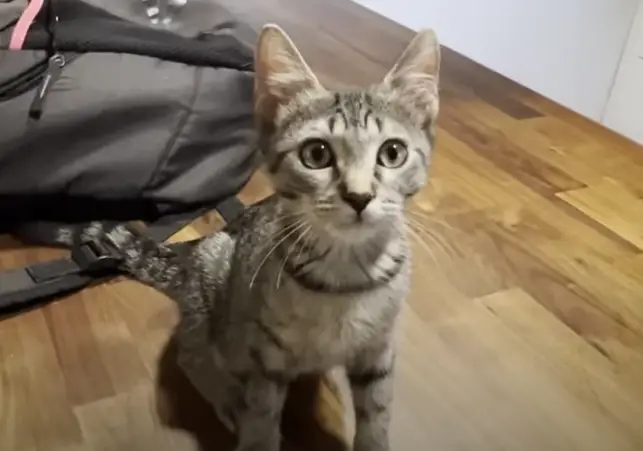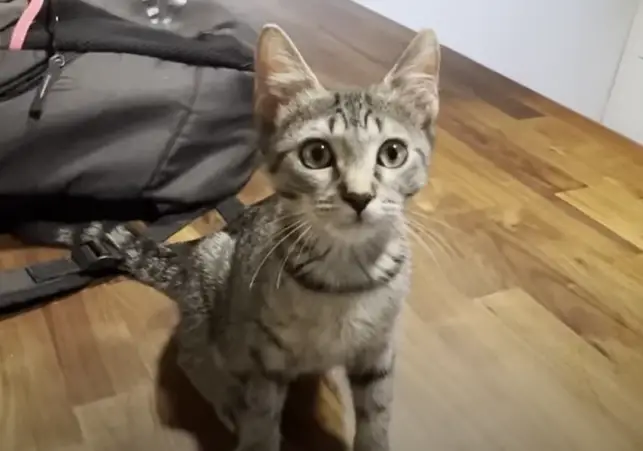 It took the woman nearly 30 minutes to shimmy through the sewer pipe and get the kitty to safety on the other side. But the story doesn't end there–she took the kitten home, named him Donatello and fostered it through adulthood. And, strangely enough, Donatello loved to play with his friends in collapsible cat tunnels she bought from the pet store.
Watch this heartwarming video below and tell us what you think of this rescue in the comments!
Please SHARE with your friends and family!