We are blessed with so many Christmas musicals that one has to squeeze the entire season's collection in a month. And what better to enjoy carols than in holidays.
No doubt, we all have our favorite songs. However, some of the music just stands out to everyone. Sometimes, it could be the lyrics that speak to you, or it's the voice for others. Mary, do you know is one of the classics that is for everyone.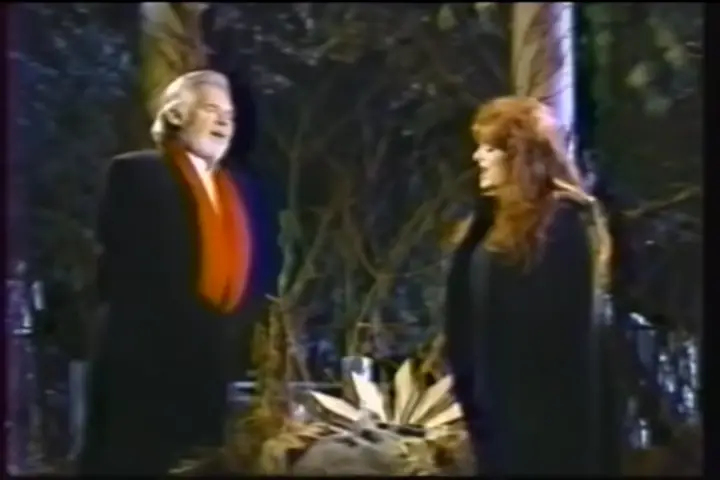 Kenny Rogers and Wynonna Judd are two successful country singers around the world. Roger's 1996 holiday album titled" The Gift" was a real blessing for his fan. The duo is the first to release this cover version.
Initially written by Singer Mark Lowry, the song is a monologue about Mary. In 1984, his pastor requested for Christmas theme musical. The tune consists of questions asked Mary about her son. Later on, this masterpiece was turned into a piece of music. And the rest is history. A few artists have performed the rendition by now. Needless to say, the one voiced by Kenny and Wynonna will always stand out.
Please press play and enjoy the masterpiece. Do share your favorite Christmas themed musical in the feed.
If you enjoyed this musical journey, kindly share it with your loved ones.