Music is such a powerful thing. It is a universal language, and it transcends the barriers of race, culture and religion. Good music can be understood and loved by everyone no matter where they're from. It's a great outlet for your creativity, and can also be really healing as well. Listening to a good song can turn your day around. And sometimes, writing a song can really heal your soul.
That's what Sarah McLachlan did. The wonderful singer is known for her moving ballads and her touching voice. Perhaps she is best known for her song "Angel", which was included in her 1997 album Surfacing. It was written about Smashing Pumpkin's keyboard player Jonathon Melvoin, who passed away due to an overdose of heroin.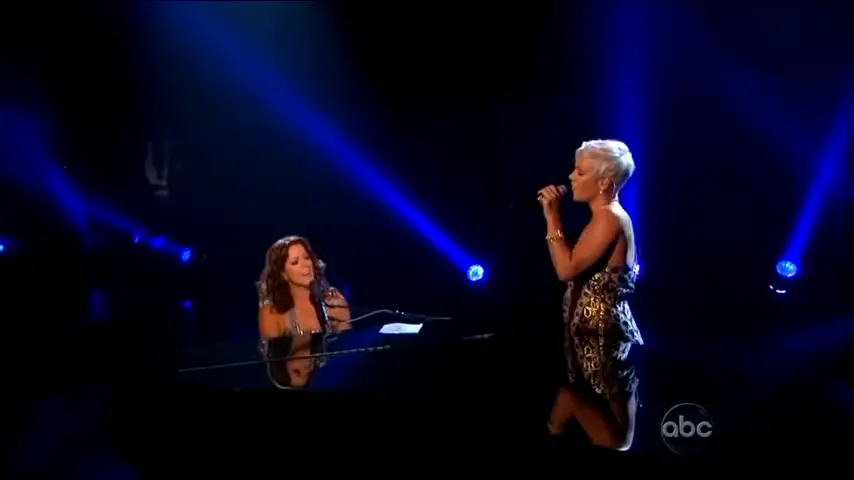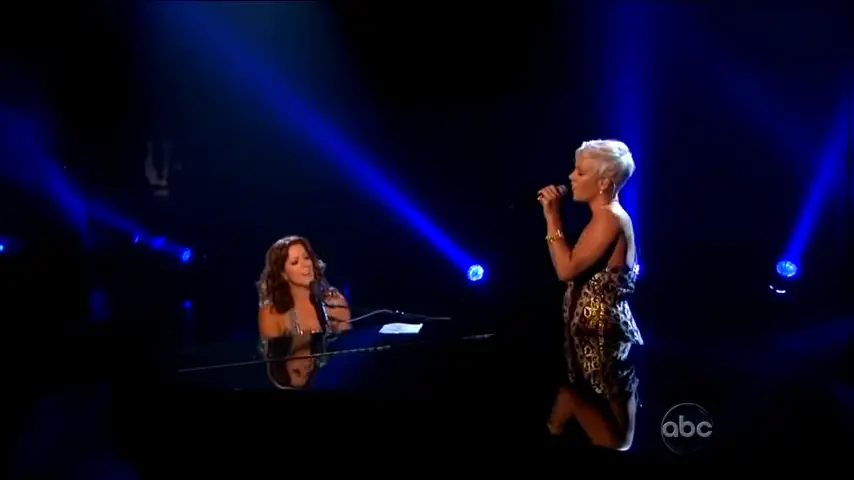 There have been so many renditions of the song. This particular video shows a duet by Sarah McLachlan and Pink. It begins with just Sarah singing, but Pink joins in as the song progresses. Their voices blend so well together, and it's just a gift the ears. Although they have pretty different voices, they strike the perfect balance between each other.
You can never get enough of listening to these two! They really make a great team together.
Check out this amazing video below:
SHARE this stunning video with all your loved ones!