Once the radio starts playing your favorite Christmas carol, it's time to pick out the tree. And deck out the home with shiny lights in the house. The magical feeling that comes with the holiday is undoubtedly fantastic.
However, nothing beats the epic Christmas playlist that lightens up our mood. These days, we have a variety of original and cover versions to choose from. An Australian group called "Human Nature" released a perfect rendition to "White Christmas."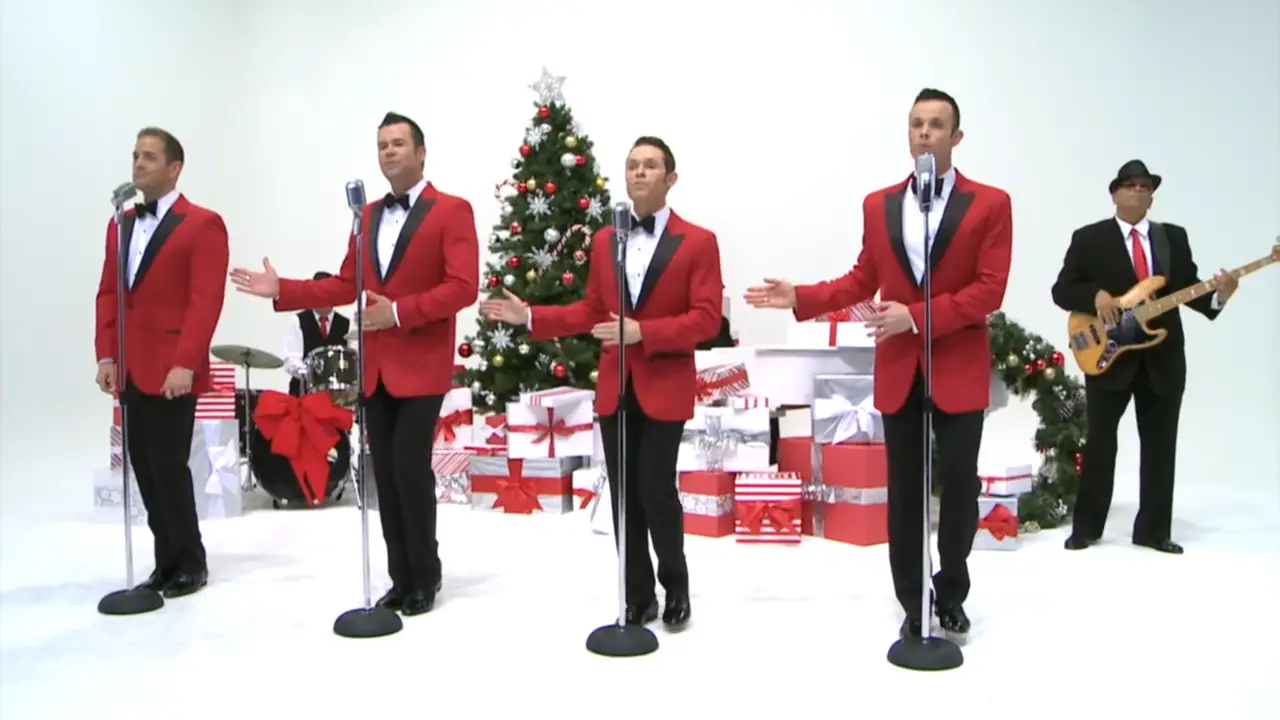 The four men are dressed neatly in red tuxes, with Christmas theme decorations in the background. Furthermore, the team just doesn't look the part. They have excellent vocal skills too. Human Nature has a doo-wop style, which gives this song a new life.
Creating a rendition of such a classic is not an easy job. However, the quartet do a phenomenal job. Their diverse vocal range adds more flavor to the cover, managing a high vocal to a lower pitch. This nostalgic tone will bring back a flood of Christmas memories for sure. Please press play and enjoy this cover. Do share your favorite Christmas melodies.
If you enjoy this musical journey, kindly share it with your loved ones.