Hallelujah is an AMAZING song. Originally written and sung by Leonard Cohen, it has been covered by a large number of artists. But this rendition is surely going to strike a chord in your heart. This beautiful rendition by Kelly Mooney tells the story of Jesus and the price He paid for all.
The touching lyrics of this song is going to move your heart. This was the world video premiere of Kelley's approved spiritual lyrical adaptation of Leonard Cohen's "Hallelujah". Kelly is joined by the Chorale Voce dell' Anima led by Monette Gould. This was conducted on June 1, 2010, at the Monument Lefebvre in Memramcook, New Brunswick, Canada.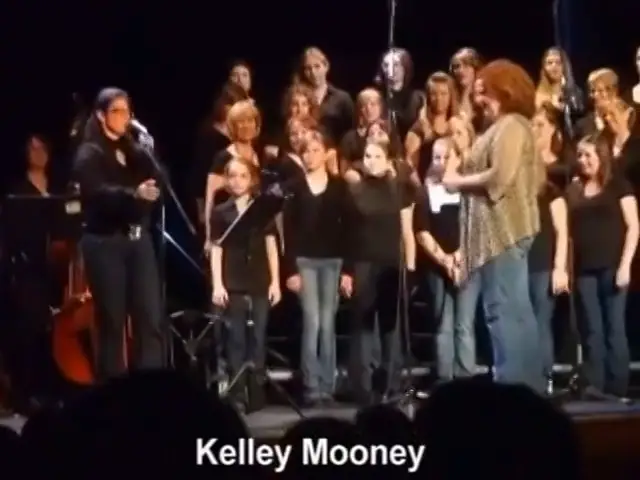 Watch this amazing rendition in the video below! Did you like it? Share in the comments!
[ytvid id="qWwl3DS2dh4″]

Please SHARE this video with your friends and families!