Lip-sync videos have become really popular in recent years. I am not really surprised though. Having fun with your friends while jamming out to your favorite song is really a blast, isn't it? I am sure a lot of you have tried it yourself! As it turns out, celebrities love to do it too! Just take a look at Nicole Kidman and Keith Urban for example!
In this video, we can see this lovely couple lip sync along to Keith's new song, "The Fighter". Nicole seems to be a bit unsure about some words, but she still gives it her best shot. However, Keith knows all the words by heart. The expressions on their faces are really hilarious and adorable as well– especially Nicole's! It is nice to see them have fun like this!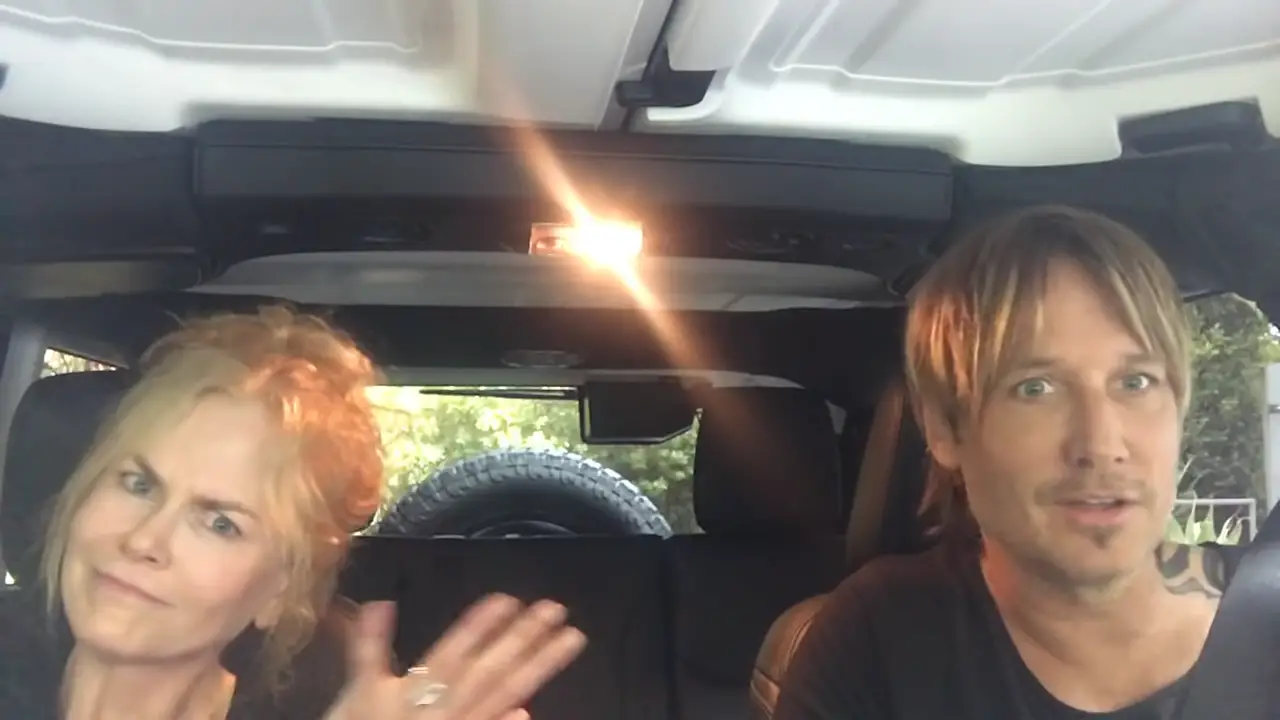 Watch this fun-filled video below! Did this couple bring a smile to your face? Don't forget to share what you thought about it in the comments!
Please SHARE this cute clip with your families and friends!