Everybody loves to dance. But not everybody knows how to dance like the guy in this video. If I had even half of his cool moves, you would probably see a bunch of my videos all over YouTube. But for now, please make do with this awesome man. I really couldn't keep my eyes off the screen as he started to dance!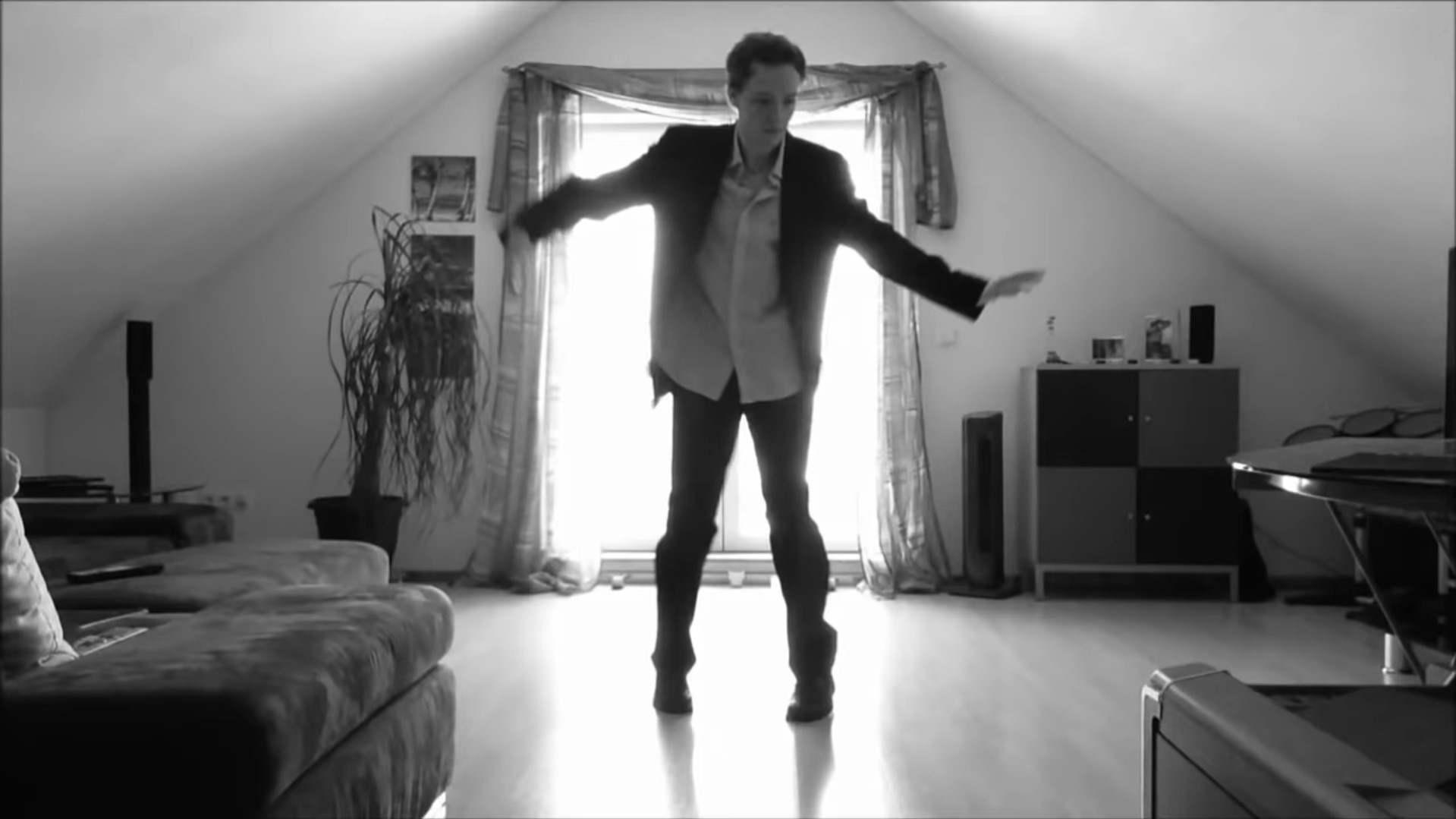 This video was uploaded by the YouTube channel JustSomeMotion aka JSM and the dancer featured here is certainly very talented. He makes his flawless dancing look so easy and effortless. He sets fire to the floor with his own improvised dance routine on All Night by Parov Stelar.
Watch this amazing performance in the video below!
What are your thoughts about this? Let us know them in the comments!