What is your favorite recreational activity? There are a million or more ways to answer this question. Many enjoy reading books or taming their thoughts in a diary. Now suppose you could earn medals or pursue your leisure activity as a career path.
Meet 33-year-old Hungarian athlete, Adrienn Bánhegyi who spend 15 years of her career pursuing professional rope jumping.
Didn't we all enjoy jumping ropes? Apart from being a good workout, it's a fun game to play. But not many of us were strikingly amazing to pursue a career in it. Or even though it would ever be possible to do so.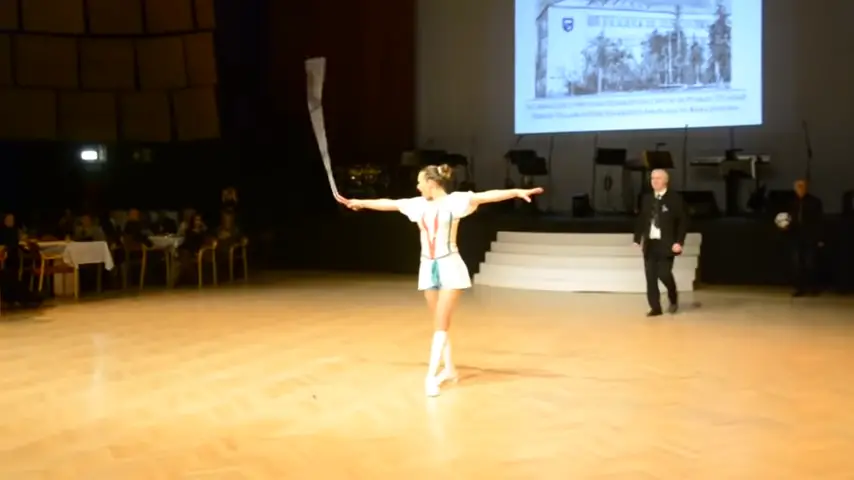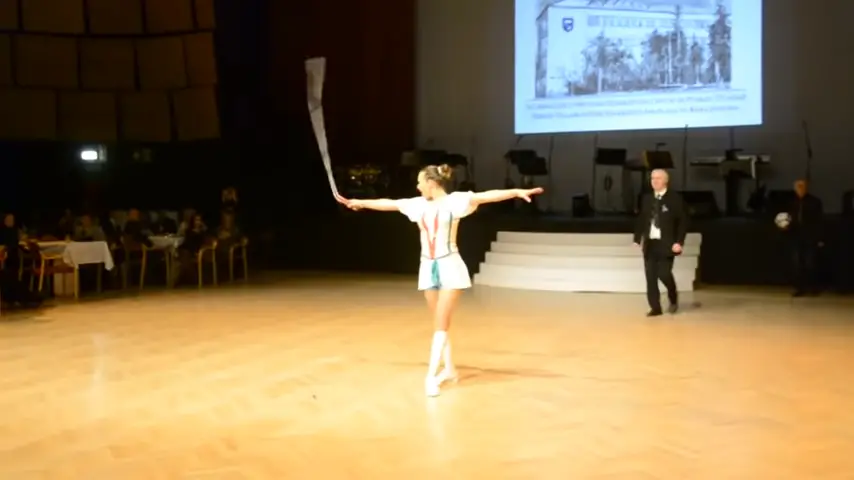 Fortunately, Adrienn did, in her 15 years of experience, she has two World Records under her belts. Besides that, she is a physical education lecturer, personal trainer, a member of the Cirque du Soleil.
The clip below captures one of her solo skipping acts in Szombathely, Hungary. Her ease in handling the rope as she jumps whilst showcasing the stunts with a smile is what I need in my life. The brilliance just beams through this professional routine.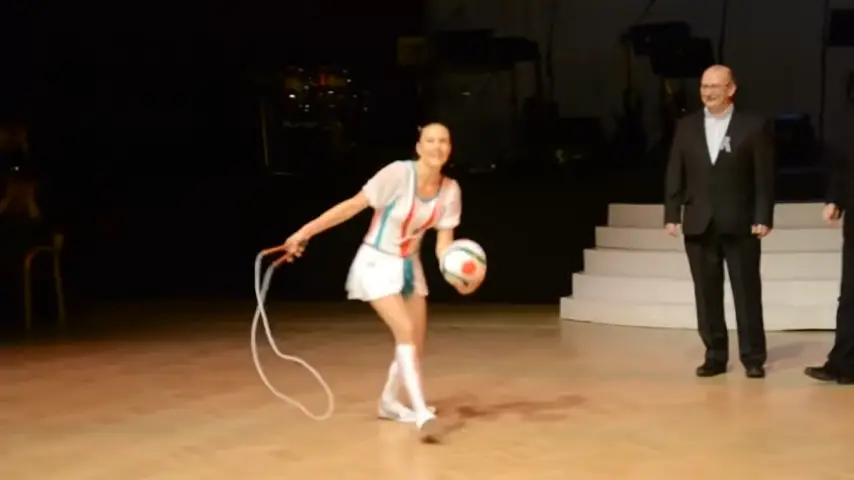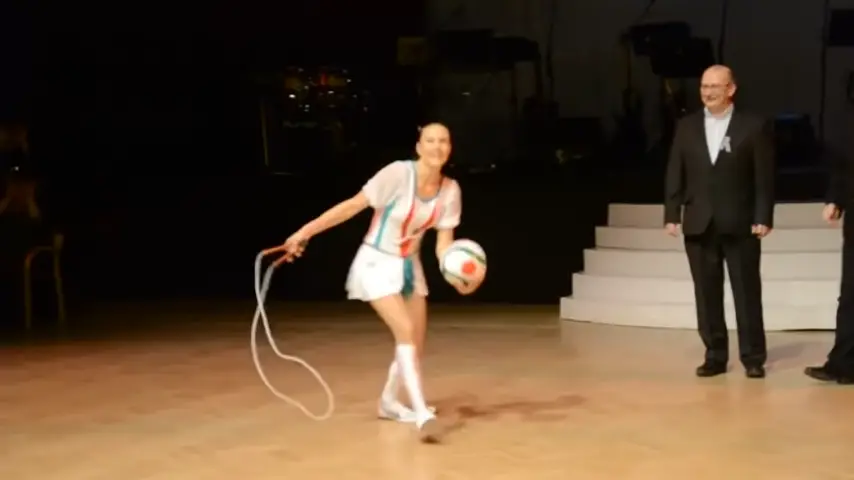 The idea that we can pursue a career in almost anything opens the door to possibilities for opportunities that one can create along the way.
Please press play and enjoy the act. Do share your thoughts in the feed.
Help people gain the confidence they need in life by sharing this amazing video.