Ever since Pentatonix formed in 2011, they've become one of the world's most loved a capella group. Over the years, they have come up with a lot of a capella covers. But this is another a capella group covering Pentatonix's song.
Joyful 6 (Singing Siblings) is an a capella group consisting of six siblings. They cover Pentatonix's "Carol of the Bells." And just in time for Christmas, this is a perfect song to sit back and enjoy.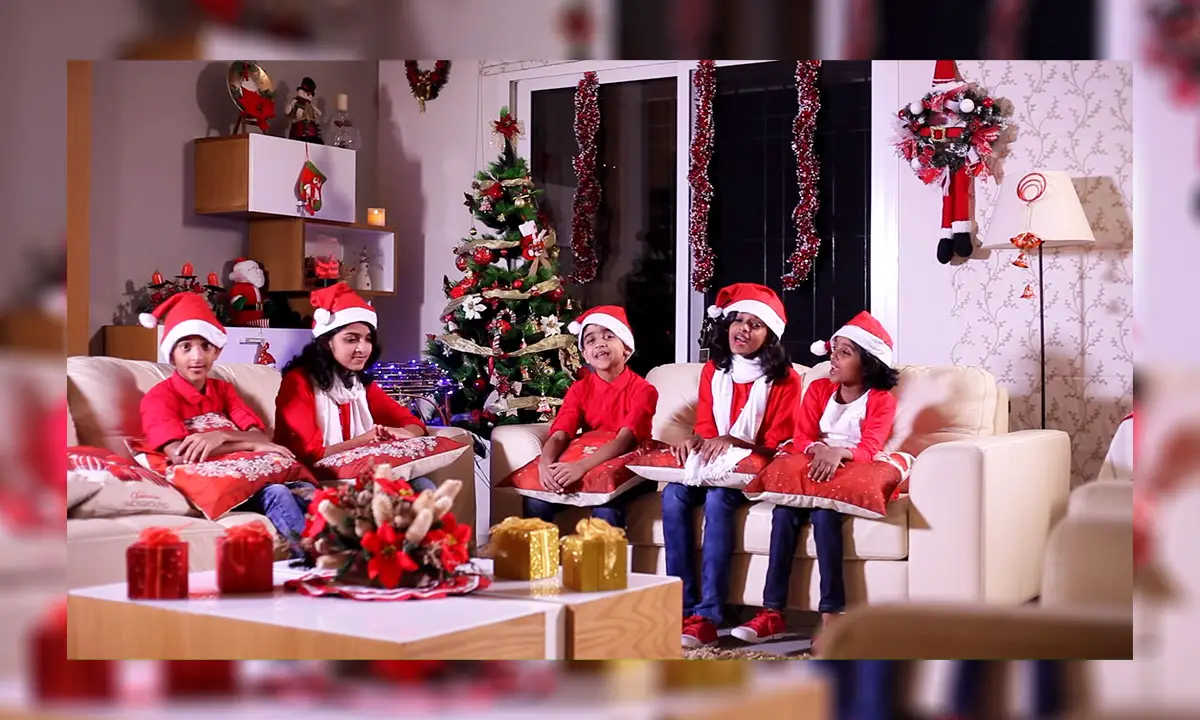 "Carol of the Bells" is a beautiful song that reminds us that Christmas is approaching. It is about the Christmas Bells, and how their ringing reminds us of Christmas and the fun people have during the holidays. And Joy 6 does it perfectly.
WATCH the amazing music video below.
COMMENT and SHARE if you loved their cover.