Christmas is almost here, and with holiday seasons comes hope and faith. Don't we all need it the most after such a horrid year? Finally, we are towards the end of this dreadful year and walking towards our new beginning much more robust than ever.
Furthermore, the birth of Jesus Christ has been put into words by many singers and songwriters. Some will always stay the classic and all-time favorites. However, from time to time, few songs stand out amid the crowd.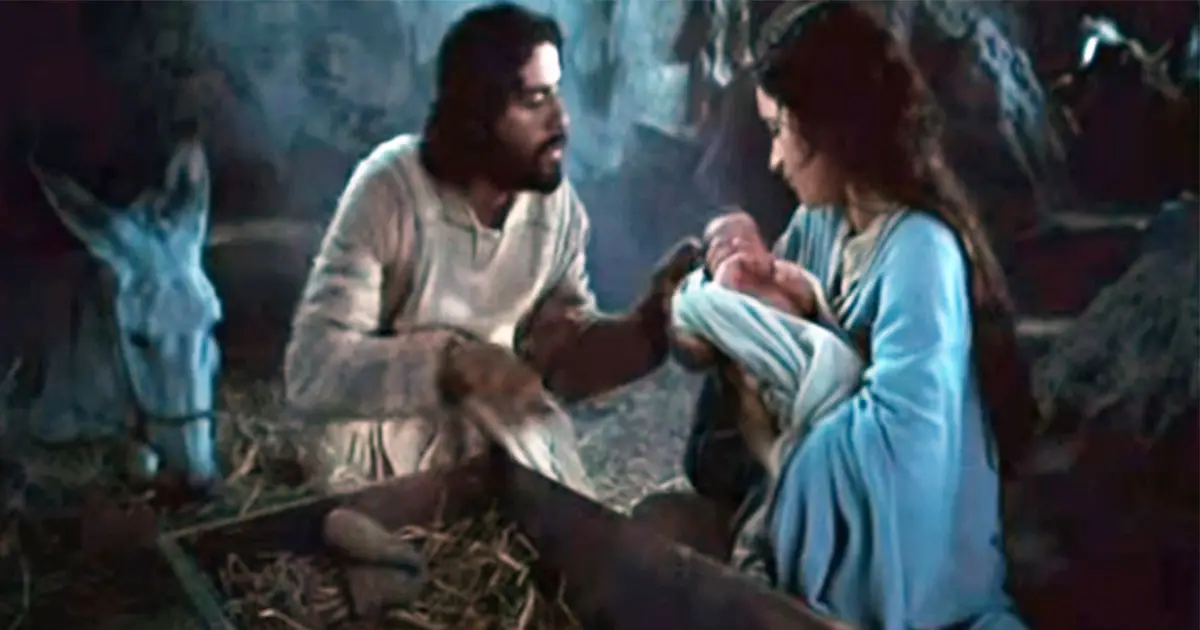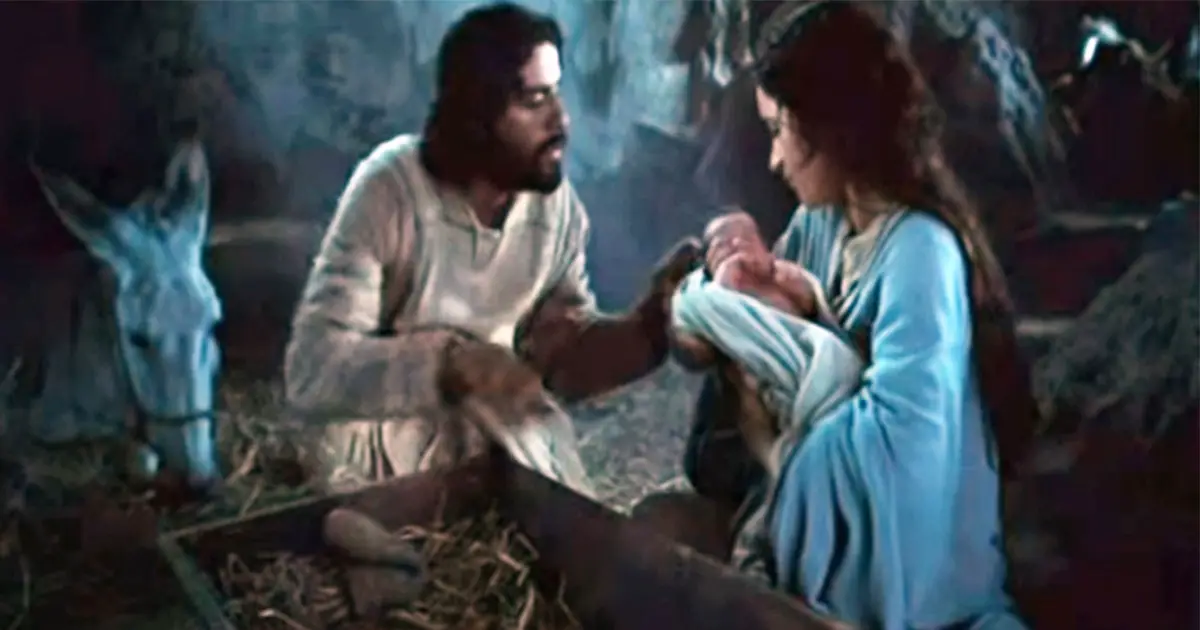 For various reasons, the lyrics can be really heart touching, or the video could paint the vivid image of how the lord came into living flesh and body. The clip featured below is a combination of both and a spectacular vocal range. Josh Groban is no stranger when it comes to good music. His chilling voices have given birth to some fantastic tunes over time.
However, his contributions to "O Holy Night" really stand out, especially during the holidays. Every high range to low, he has managed the perfect amount of tenor in his voice. The music altogether puts right in the center of the actual birth. Please hit play and listen to the mesmerizing sound of miracles. Kindly share your thoughts in the comment section.
If you really enjoy listening to the fantastic singer, share it with your loved ones.