Elvis Presley is without a doubt one of the most influential artists in the world. He was not only a good singer, but he was also an amazing actor and a great performer. His charisma could never be rivaled. There is rarely any celebrity that has been impersonated more than him. He has a huge number of impersonators all over the world. According to a popular joke, Elvis himself entered an Elvis look-alike contest at a local restaurant shortly before his death, and came in third place!
The impersonator featured in the video below is surely going to leave you speechless. 23-year-old Joseph Hall is so good at what he does that when he entered the America's Got Talent stage, every person in the audience immediately got up on their feet. He didn't even have to do anything. The crowd couldn't stop cheering, but he still had many more things up his sleeve. Hall's impersonation of The King brought the house down.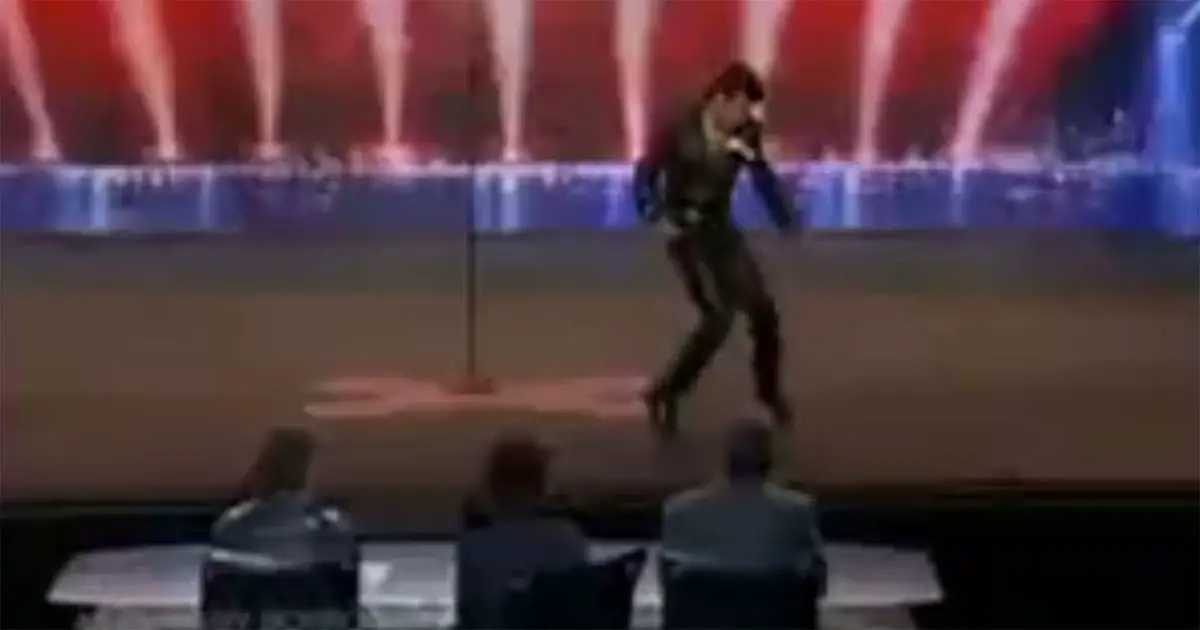 Not only does the guy look like Elvis, but he also got the moves down pat. His voice is equally amazing. He is definitely one of the best Elvis Presley impersonators I have ever seen. I am sure you are going to be just as impressed when you see his performance! Check out his brilliant audition below! Did you enjoy this as much as we did? Let us know in the comments!
[ytvid id="KGE_DFCX74A"]

Please share this amazing video to your family and friends!