Siblings have either best or not the best relationship. We can say there is almost no in-between.
This is one of the most viral and the most heartwarming videos you will ever find on the internet. You may have seen a lot of song covers all around the internet but nothing will hit as much as this one. We have a good reason to say this. While the world sees people suffering from Down Syndrome as someone who cannot perform well, this boy will change your mind for sure.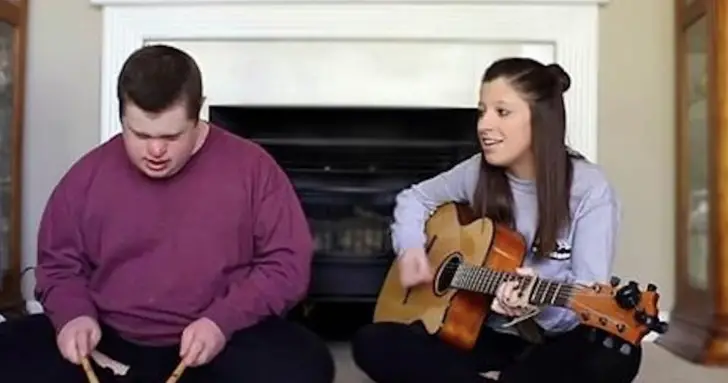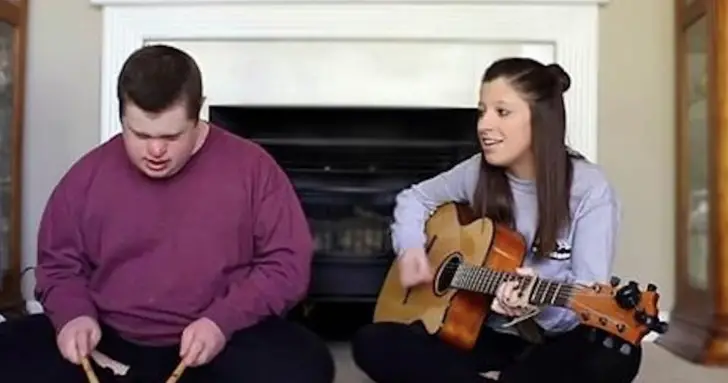 The brother among the siblings doesn't care about his disability. Instead, he knows how to overcome everything with his sister by his side. They both are very passionate about music. In this particular video, they perform Jolene by Dolly Parton and we can't be any more proud as viewers.
They're both so good. Watch the full video below!
Please SHARE with your friends and family!