There are lots of amazing singers in the world. Due to lack of opportunities, some of them don't get a chance to showcase their talent to the masses. But thanks to shows like The Voice and Got Talent, lots of these talented people are getting a chance to be popular. The video below features one of these people.
When Joseph McElderry from South Shields participated on X Factor 2009, he managed to blow everyone in the audience away with his stunning performance. For his audition he sang "Dance With My Father". He had had no experience before he came on the show, but he still nailed his performance. He even managed to captivate all the judges with his voice and his charm.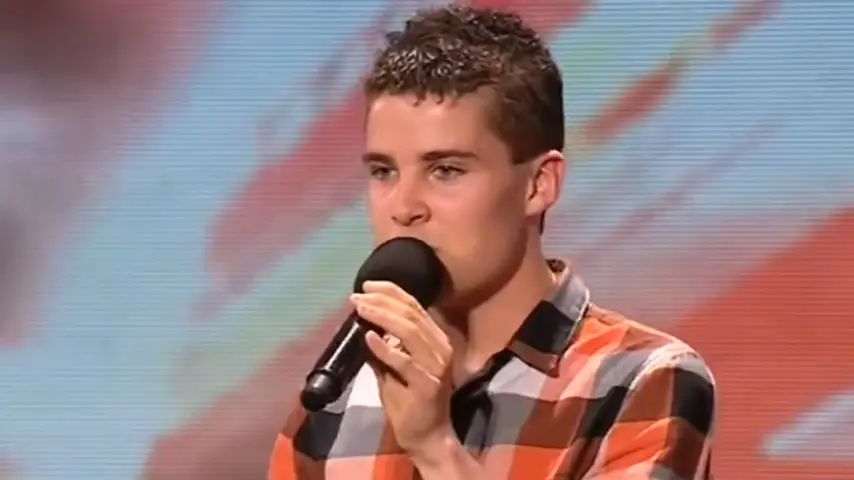 Watch this beautiful performance below! Did you enjoy this? Feel free to share your thoughts with us in the comments section!
Don't forget to SHARE this amazing video with your friends and families!