Jordan Dinsmore, a 20-year-old student at the University of South Carolina, had finished her work shift and was headed home when her life took a horrifying turn. When she got to her apartment building around 1 a.m., three men were waiting for her. The men took all her personal possessions and held her at gunpoint. And then things took a turn for the worse.
They weren't able to operate her car because it was a stick shift, so two of them grabbed Jordan and told her to drive them to a gas station. The third man fled the scene. They forced her to use her debit card and withdraw money from an ATM machine and said they were going to sexually assault her. Jordan then decided it was time for action.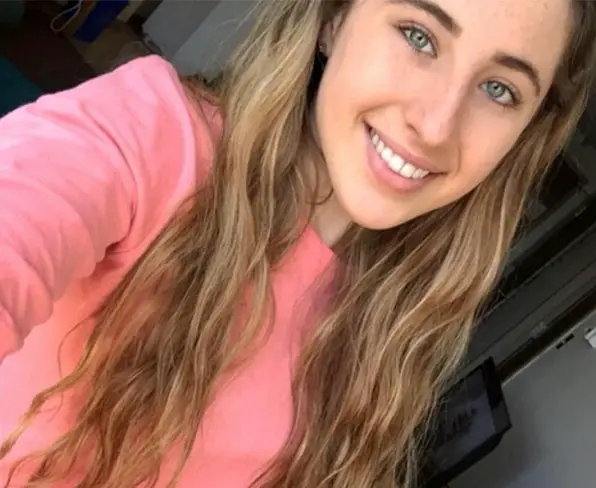 Her mother had let Jordan know that Mom had once been threatened with sexual assault and that she'd fought back and escaped. "I thought," said Jordan, "I'm going to be strong like my mom and I'm going to get myself out of this."
Like her mom, Jordan fought back and got away.  Check out this amazing story below and please leave us a Facebook comment to let us know what you thought!
Don't forget to hit the SHARE BUTTON to share this video on Facebook with your friends and family.