Baby videos are some of the best on the internet. I have had countless bad days, but when I went on YouTube and played a hilarious baby clip, it always cheered me up real fast. I am sure some of you are the same. With so much bad news going around the world lately, it is really uplifting to watch these short hilarious clips.
The video below features a cute little girl who has won the internet with her side-splitting comical expressions. She is only a year old, but little Emani has the potential of being one adorable actress! When the mom tells her "Show me your mad face", the expression on Emani's face is truly incomparable. I can't get enough of this cute video no matter how many times I watch it!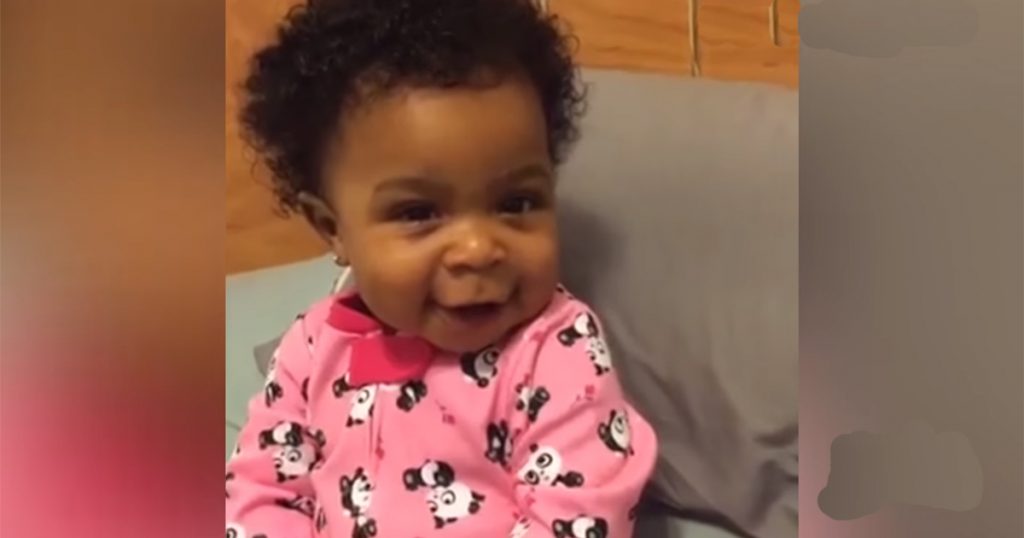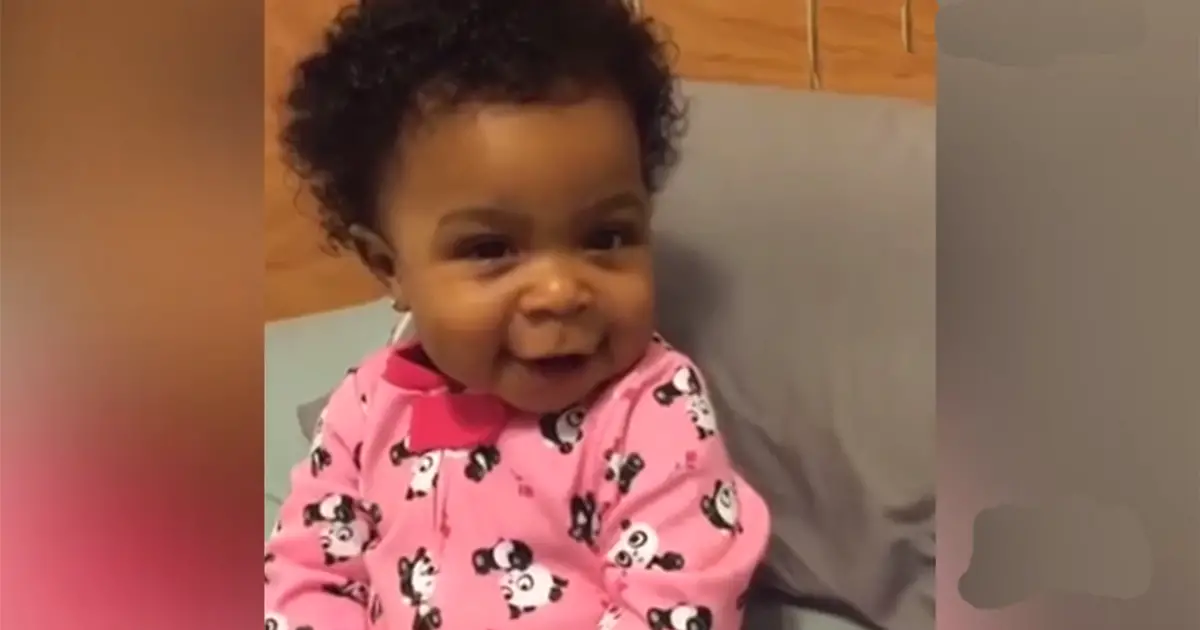 Watch Emani's "mad face" below! Did she crack you up as well? Let us know in the comments
Don't forget to SHARE this adorable little video with your families and friends!!