The video below features a stunning piece of art that's probably unlike anything you have ever seen before.
Anthony Howe is a kinetic sculptor on Orcas Island, Washington, and he creates unique artworks that look bizarre and beautiful all at the same time. He sets these pieces out in the wind, which is the energy source that makes his sculptures come to life.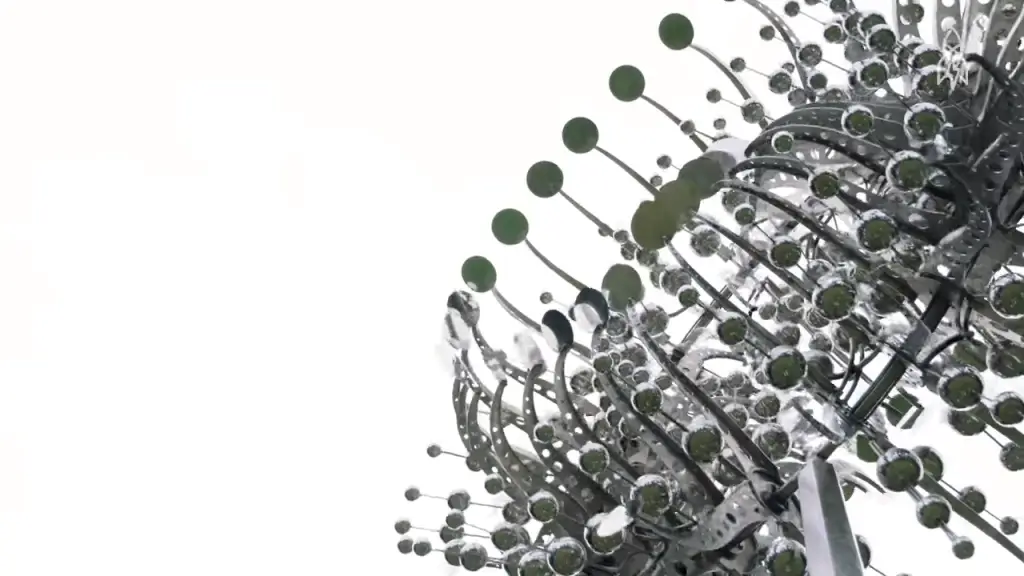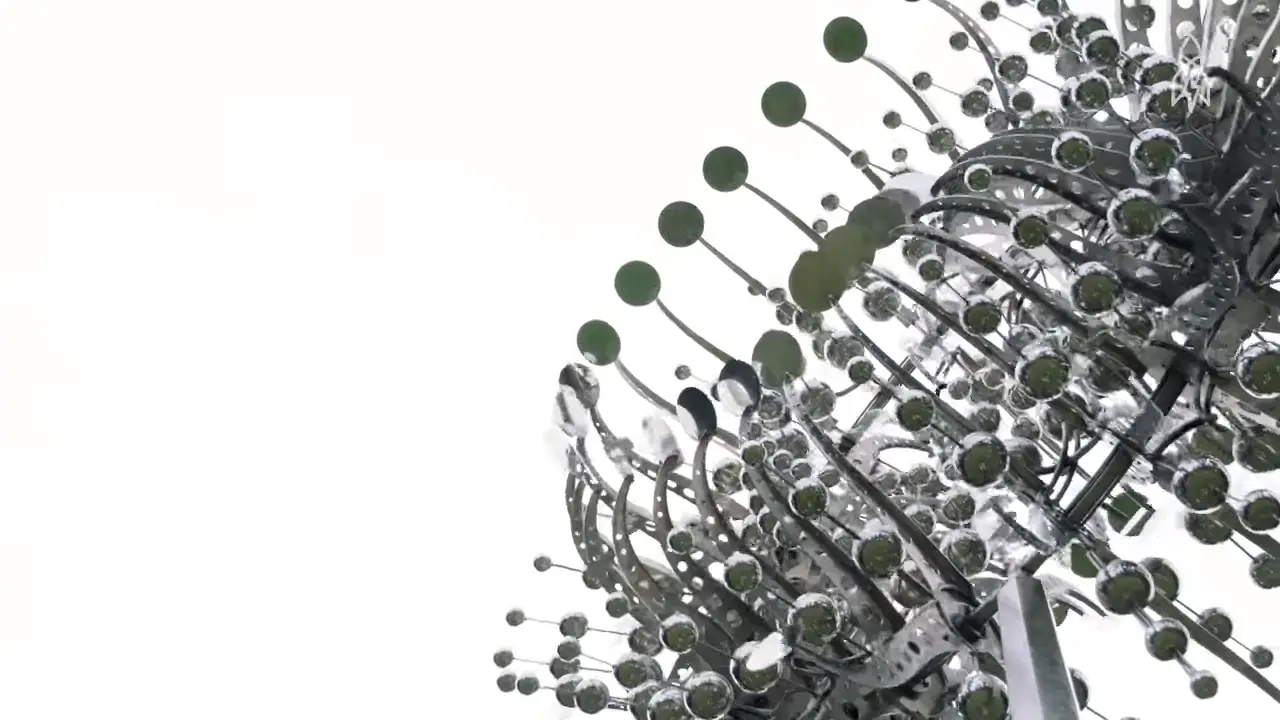 His work is really both intriguing and fascinating to look at. Anthony says, "I don't really want them to be like anything. I want them to be like nothing else you've seen before". Anthony designs and creates it all with his own hands. This will really leave you shaking your head in awe!
Watch Anthony's masterwork below! Let us know what you thought about it in the comments!
Please SHARE this unbelievable video with all your families and friends!