Hope For Paws is a non-profit rescue organization that has helped in rescuing an amazing number of animals that are suffering on the streets or in shelters. One time they received an emergency call about a dog that was spotted in the LA River. An eyewitness shared that the poor dog had been brutalized and thrown 30 feet below into the canal.
The abused dog was in a horrid condition. But he didn't shy away from human touch; he just wanted to be loved. The rescuers managed to get him out to safety and decided to name him Jordan. But that was not the end….the little guy went through a rough road to recovery. But at the end of each day, Jordan got better and better. His transformation is absolutely miraculous!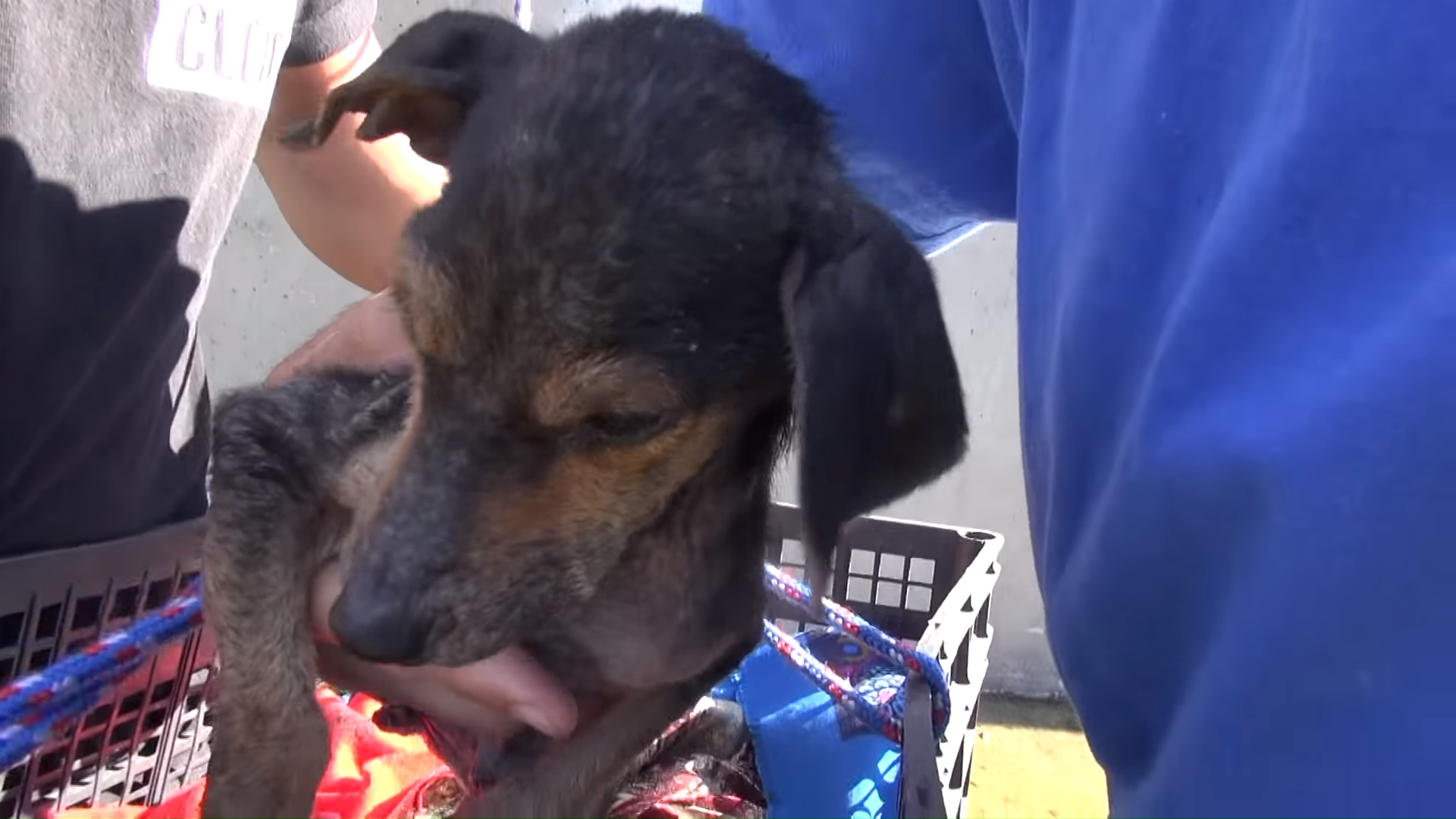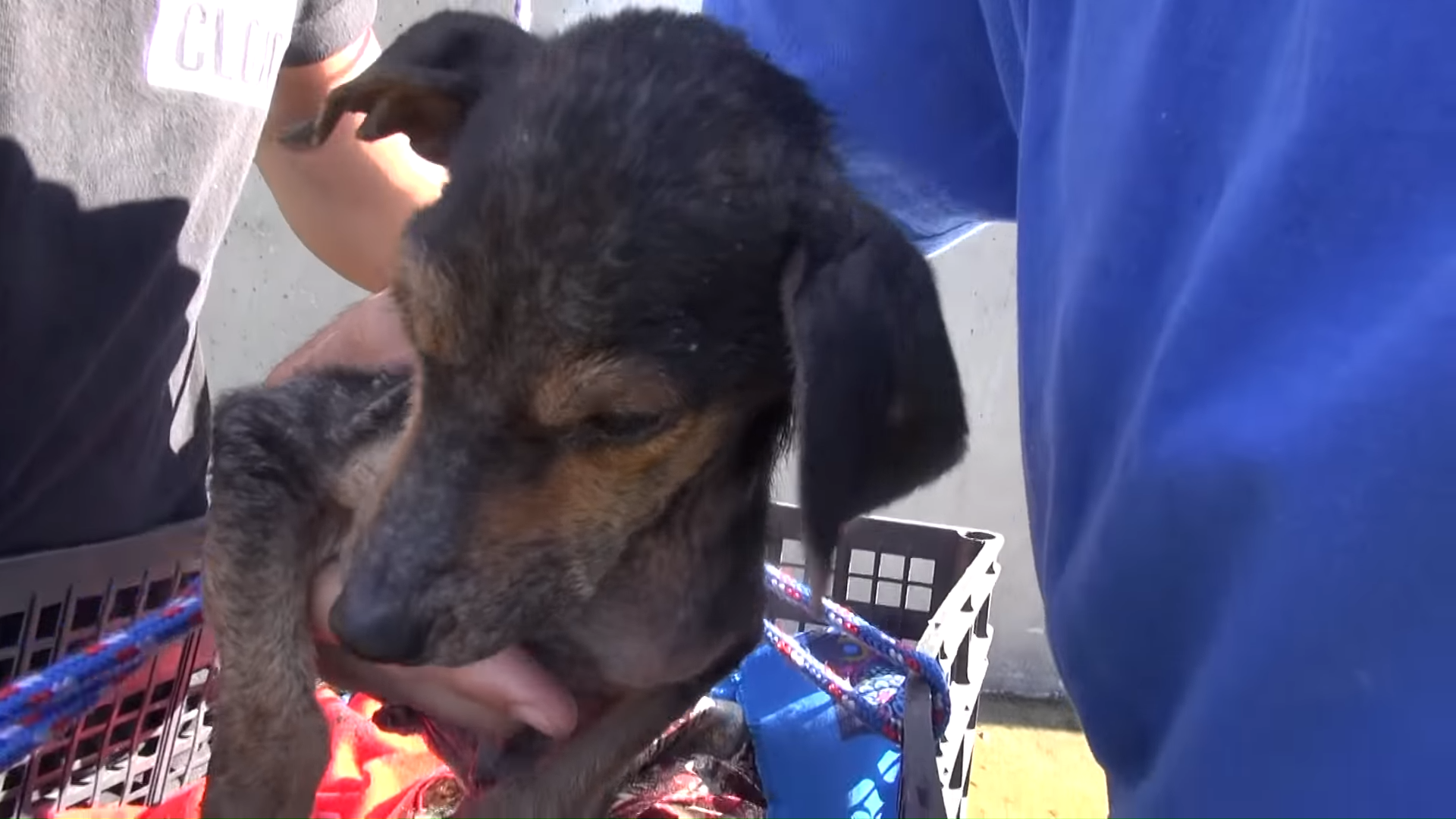 Watch Jordan's amazing recovery below! How do you think should animal abusers should be punished? Share in the comments!
[ytvid id="_Q3PDuU17P4″]

Please SHARE this beautiful rescue with your families and friends!