If you tell someone that statues can walk and talk, they'll probably hit you. But what if I tell you that statues and sing and perform like professionals? I know you won't believe me. But after watching this video, you'll be amazed.
The audience and the judges of Britain's Got Talent saw something they'd never witnessed before. Everyone was patiently waiting for the next act to come to the stage and show their talent. And when the curtains roll up, the entire crowd goes silent. But so does the people performing. The truth is, they're all statues.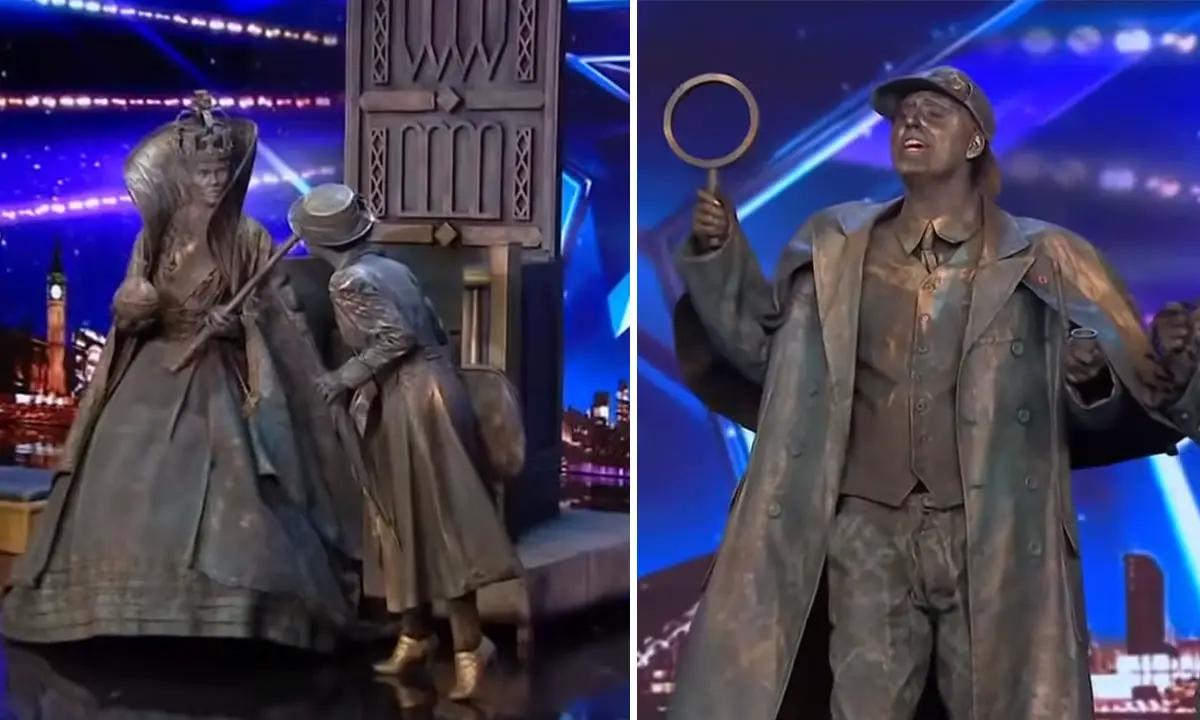 The judges first think its a joke because no one is neither saying a word nor moving. But then everyone hears an alarm. And as soon as the bell rings, the statues come to life. And the group does a unique and amazing rendition of Queen's "Bohemian Rhapsody." And when they finish their performance, all the team goes back to being lifeless. WATCH the incredible performance by the Big Name Statues below.
COMMENT and SHARE if you were as surprised as the judges and the audience.