Jonathan Jackson is a five-time Emmy award winning actor. He is widely known for his role in the show, "Nashville," a primetime show about a group of country music stars dealing with the rise and fall of fame.
But Jonathan first came on the TV scene when he was cast as Lucky Spencer in a soap opera named "General Hospital" in 1996. After his adventures in daytime soap, Jonathan decided to try out as a musician. He started a band in 2004 called Jonathan Jackson + Enation and this band is still active today.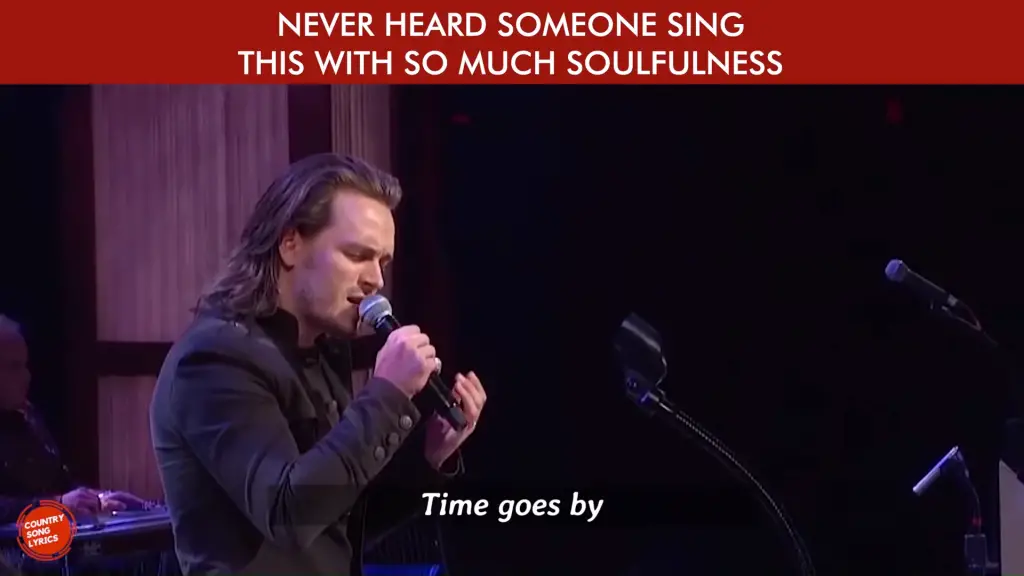 In this clip, we can see Jonathan's Grand Ole Opry performance from September 12th, 2015. He sang "Unchained Melody" and left his audience in complete awe. It was a sold out show and his brilliant performance was truly incredible to watch!
Watch the video below and please leave us a Facebook comment to let us know what you thought! Did you enjoy this? Be sure to share your thoughts about it in the comments section!
Don't forget to hit the SHARE BUTTON to share this video on Facebook with your friends and family.