The video below features a jaw-dropping cover by a wonderful duo called Inka Gold. This two-member band is full of talent. They are surely going to blow your mind away with their beautiful performance. Their instrumental duet on "Unchained Melody" is full of native American flavors and it has managed to win the hearts of more than four million people on the internet already. I am sure you are going to be just as impressed as them when you see this!
The song was first written in 1955 with music by Alex North and lyrics by Hy Zaret. The music was used by North as a theme for a prison movie called Unchained that came out that same year. Todd Duncan was the first person to sing the vocals for the film sound track. Since then, the song has earned the title of one of the most recorded songs of the 20th century. Many artists have covered it already, including the incredibly popular version by the Righteous Brothers.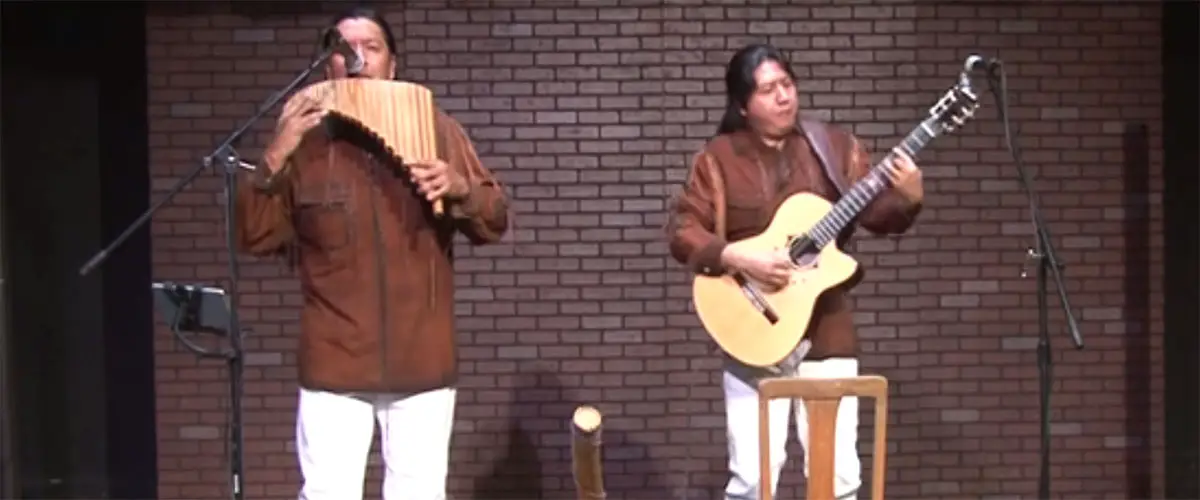 According to the song's publishing administrator, over 1,500 recordings of "Unchained Melody" have been made by more than 670 artists, in multiple languages. I have heard many of these versions before, and I am sure you have heard them as well. However, Inka Gold's rendition is quite different from them – and in a very good way! You will no doubt get chills when the performance finishes! Wait till you check it out for yourself!
Watch Inka Gold's cover below! Did you enjoy this? Let us know in the comments section!
Please SHARE this amazing performance with your family and friends!