There are lots of duos on the Got Talent shows, but few of them are as unusual–or as talented–as this uncle and niece.
Uncle Jojo competed once before as part of a group, Resound, in AGT Season 15. He said he's back, having learned the value of determination from that experience–and that this time he's determined to win with his niece. And when they launch into the Supremes' classic "Ain't No Mountain High Enough," it's clear both have the musical talent to give it a good shot.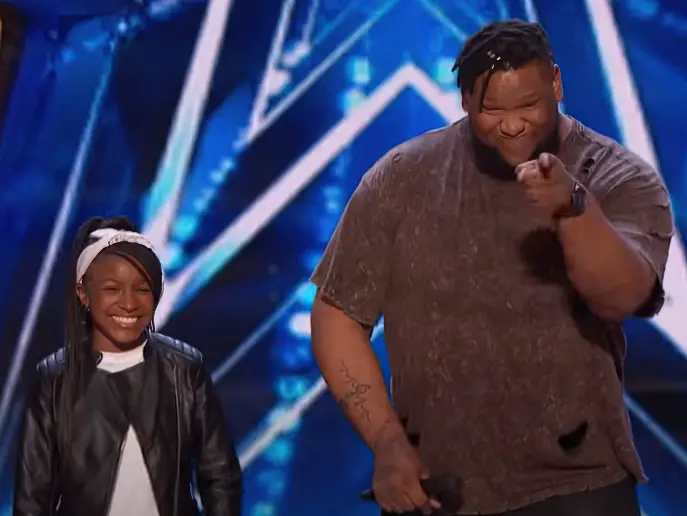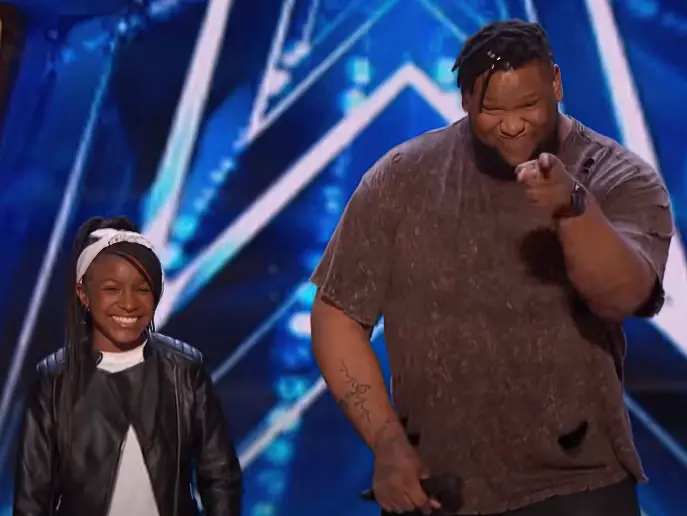 Jojo's singing needed no introduction–many remember it from the last time he competed. But Bri's voice turned out to be fantastic as well and she hit all the right harmonies with her uncle. The audience loved it, the judges loved it and you will too.
Watch the full video below!
Please SHARE with your friends and family!