Once you get old enough, there are fads and crazes you look back on and say to yourself, "I wonder what ever made us think that was a good idea?" Back in the 1970s, there was just such a fad: "streaking," or running nude through a gathering or event.
Streaking has actually been around for centuries, according to Wikipedia. A man was arrested in 1799 in London, for example, after accepting a bet that he would not run through town naked.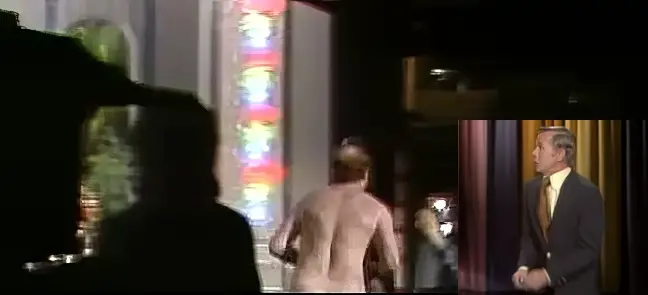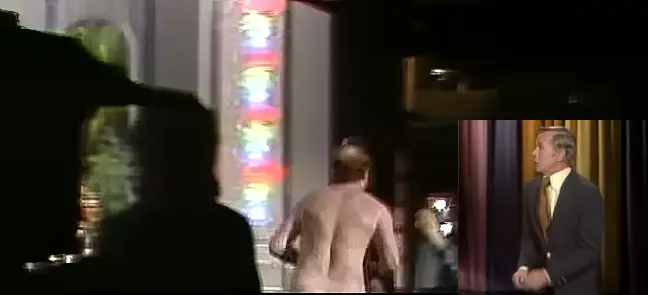 It began in earnest in the U.S. in about 1972-1973 and by February 1974, newspapers and magazines were beginning to write about it as a fad, mostly on college campuses. There was even a #1 song, "The Streak," by Ray Stevens. That set the stage for what happens in this clip.
As he nears the end of his monologue and begins introducing the night's guests, a naked man enters from the left and runs across the set. Johnny is genuinely surprised–he had no idea it was coming. It turns out the streaker was one of the writers, 6'7″, 300 lb. Pat McCormick, a giant of a man who was easily recognizable to the entire staff. Watch this funny piece of history below and please leave us a Facebook comment to let us know what you thought!
Don't forget to hit the SHARE BUTTON to share this video on Facebook with your friends and family.