Let's face it, dance recitals for small children can be painful. You wait around for hours, then your kid shows up on stage for three minutes. Well here's one that made up for the hours of boredom with a few minutes of pure comedy!
One of the things that makes this video so enjoyable is that it's set to the iconic Aretha Franklin song, "Respect." It was originally written and performed by Motown great Otis Redding in 1965, but Aretha rearranged it and released it in 1967. It's gone on to be one of the most recognized songs on the plant and was Franklin's signature song.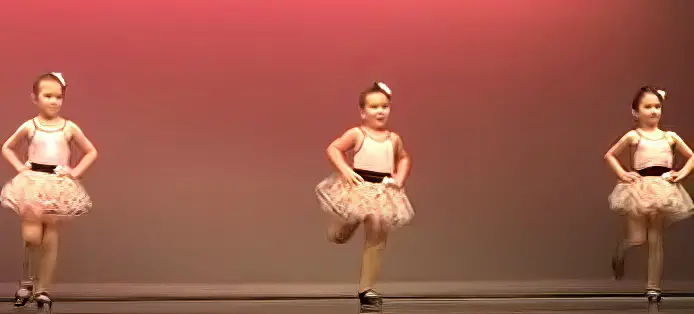 In this dance recital video, we see a group of what look to be three or four year olds strutting their stuff. The one in the middle, known by her first name Johanna, knows every word of the song and is clearly wanting to make her mark on the audience.
Johanna actually leveraged this video, which had 20 million views, into an audition the following year on Little Big Shots, a talent competition for children. They call her the "Queen of Sass" and I have to say it fits. You'll get a laugh from this. Watch the entire video below and please leave us a Facebook comment to let us know what you thought!
Don't forget to hit the SHARE BUTTON to share this video on Facebook with your friends and family.