Pit bulls are often regarded as being a violent and aggressive breed. But this video is proof that these handsome dogs are nothing of the kind. Mojo the pit bull was just a little puppy when he was being prepared to become a bait dog. Bait dogs grow up in devastating conditions and they go through lots of pain and abuse as they grow up. But thankfully, Mojo was rescued by Joey Wagne, owner of Baie St. Marie Animal Shelter in Nova Scotia, Canada.
Joey rescued the pooch from near death conditions and he brought him to a vet. After a few weeks, he decided to go and visit the puppy once again. But he had no idea if Mojo would remember him or not. The video below features their encounter. Wait till you see what happened!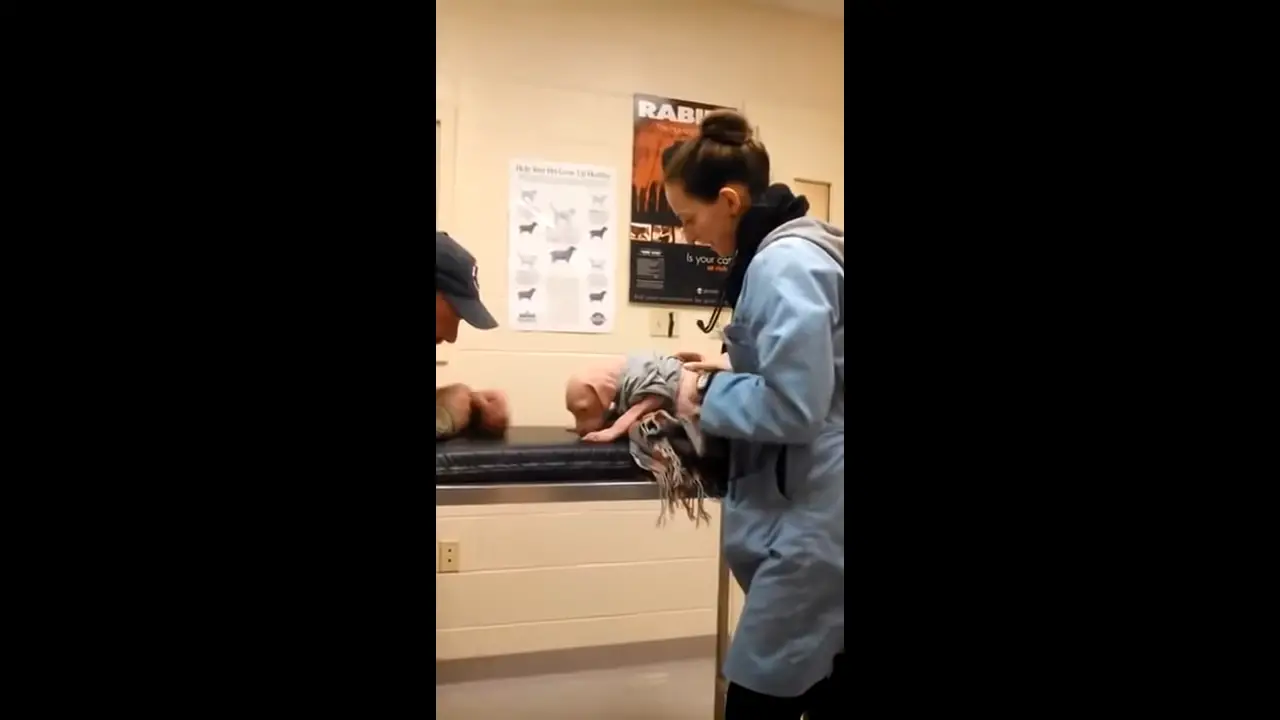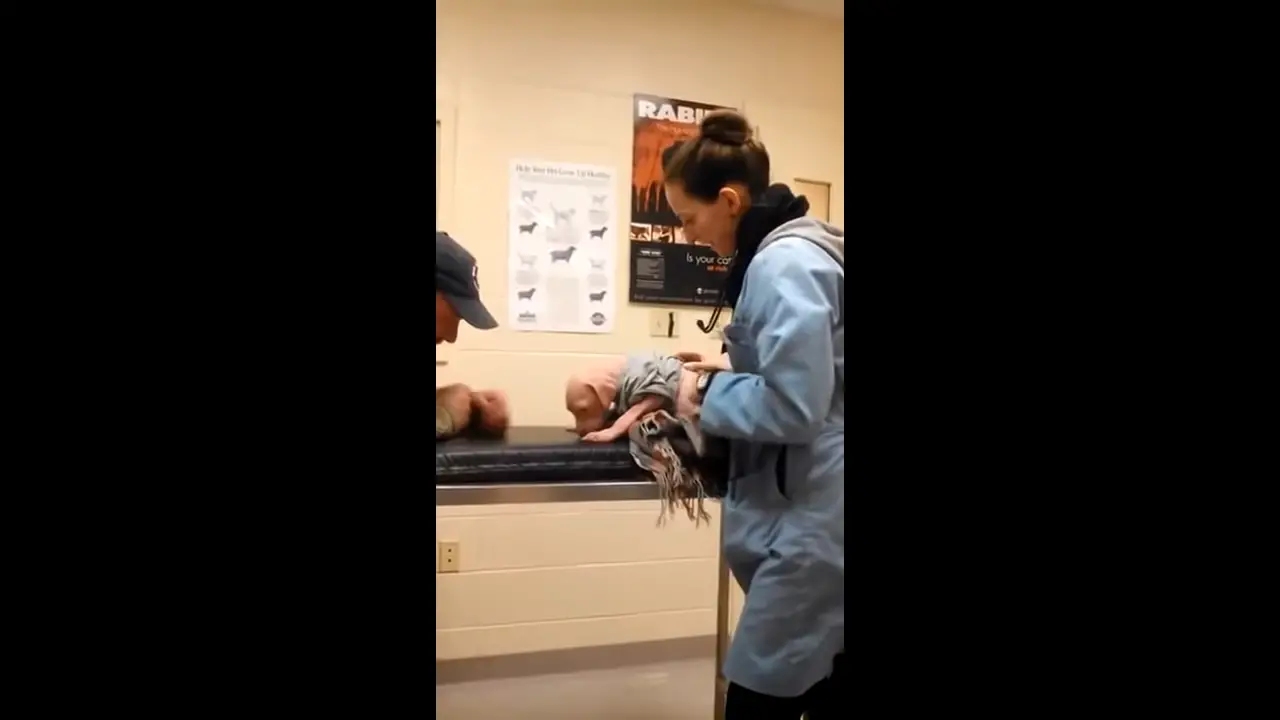 Watch this precious video below! Did this warm your heart? Don't forget to share what you thought about it in the comments section!
Please SHARE this beautiful clip with your friends and families!