Joey Feek is one half of the country music duo Joey + Rory. 40-year-old Joey was diagnosed with stage 4 colorectal cancer and she is still battling it with all her might. This wonderful artist has been moving numerous people all over the world with her courageous story, and also providing strength to her loving family and her supporting fans.
The video below features one of her performances from 2013. Joey sings the beloved classic "Amazing Grace" for her audience. This heartrending version is without a doubt one of the most beautiful versions you will ever hear. Doctors initially told her that she had around six to nine months left to live. Joey says that she is content and at peace as she lives out her final days.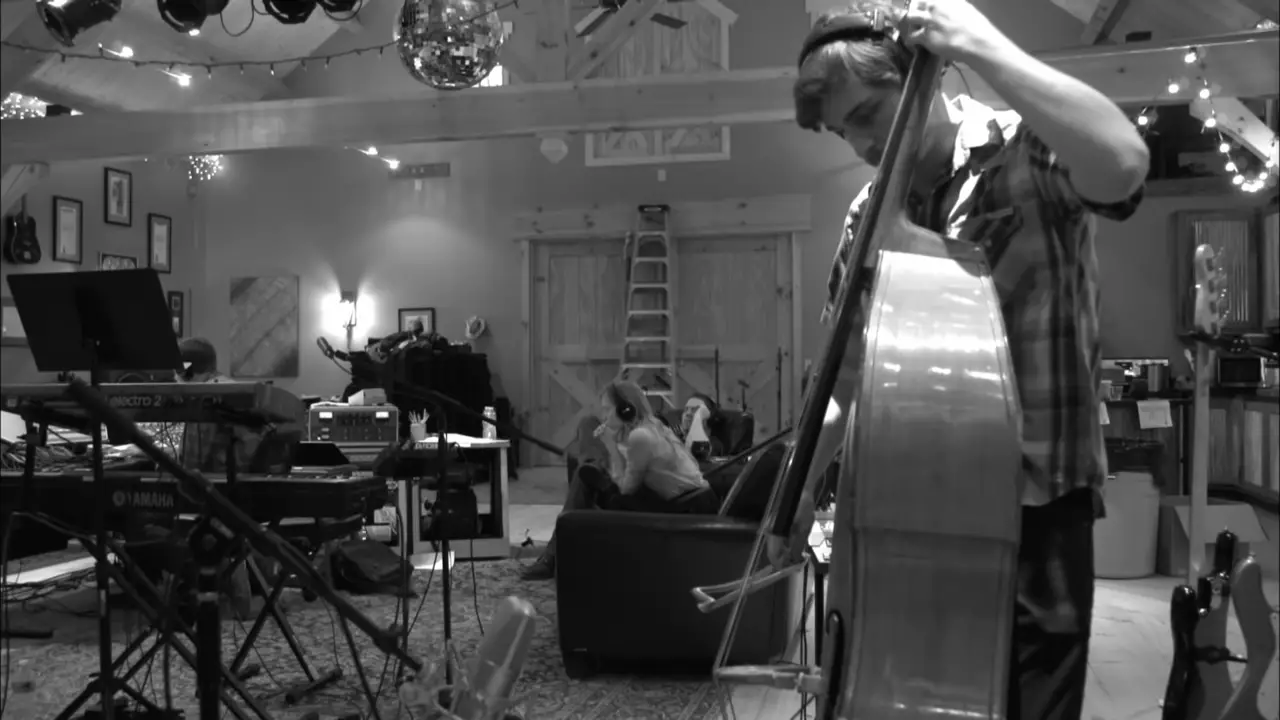 Watch this beautiful performance below! Did you enjoy this version of the song? Let us know your thoughts about it in the comments section!
Please SHARE this incredibly heart-touching performance with all your friends!